The New Zealand education system is amongst the best in the world
Studying in New Zealand for one year at Level 7, 8 or 9 and for two years at level 4, 5 or 6 also allows you to apply for temporary work visas once your studies are completed. During your studies you also have a right to work part time (or even fulltime, if you are studying for a doctorate). If you want to know more about this, please book a consultancy session with our educational agent partner company Seven Seas Cultural Exchange for more information.
Obtaining New Zealand qualifications also helps you to claim additional points, should you be interested in living in New Zealand permanently.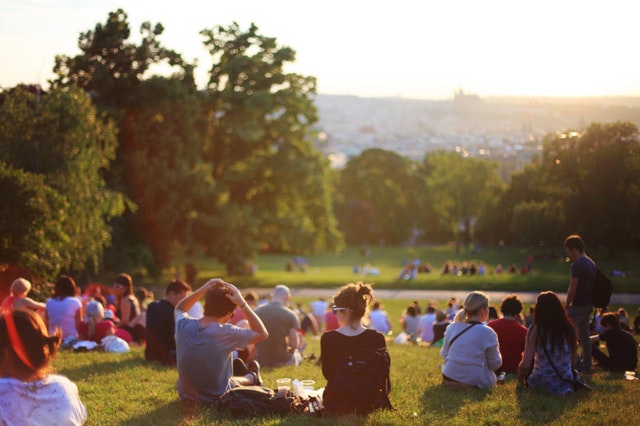 AFTER YOUR STUDY: Post-Study Work Visas
First, you need to apply for a post-study work visa and have it approved. This visa gives you up to a maximum of 3 years of open work visa, depending on the qualification you have studied. While you are looking for a job in your field you are allowed to work in any job to support yourself. You are not bound to one employer only.
To be eligible you must:
Have successfully completed a qualification in NZ that meets the study to work qualification requirements.
Apply no later than 3 months after the end date of the student visa for that qualification.
Provide evidence of a minimum of NZ$4,200 available to maintain yourself during your 12 month stay
Latest update from Immigration New Zealand on Post-Study Work Visa (PSWV):
Students will continue to be eligible for a PSWV if they are studying a bachelor's degree and above that they have studied full-time for a minimum of 30 weeks. Students undertaking a qualification at Level 7 and below (excluding bachelor's degrees), will only be eligible for a PSWV if the qualification is relevant to an occupation on the Green List.
For most international students eligible for a PSWV, the duration of that work visa will now mirror the time they study in New Zealand, up to a maximum of three years. This change will not apply to Master's and PhD students, who will continue to receive three years' PSWVs as long as they have spent 30 weeks in New Zealand undertaking full-time study.
International students will no longer be able to apply for a second PSWV.
Students who have already commenced studying an eligible qualification under current settings, and who have applied for a visa or hold a visa for that specific study, will be considered under the old Post-Study rules.
Please click here for details of the update.
Finally: Residence Visa
After your Post-study work visa or Work visa you may well find you have sufficient points to apply for a New Zealand resident visa under the Skilled Migrant Category. If your job is in an occupation that has skill shortages, then this greatly improves your chances. each required at least one academic year study in NZ, provided the second qualification is at a higher level ( 2 years study in NZ in total).
If it is your plan from the outset to apply for a residence visa then you need to think very carefully about the type of qualifications you want to obtain and the type of work experience you get. When it comes to applying for residence you may need to show work experience that is directly relevant to your qualifications. So, for example, if you have a Diploma in Business Management you may need to show a working history in leadership roles rather than, say, general labouring in a kiwi fruit pack house.
Whatever visa you apply for, you'll need to meet health and character requirements.
INZ has now clarified that Skilled Migrant Category will not reopen until after the 2021 Resident Visa applications close on 31 July.