Recent Blog Posts
Learn from the top thought leaders in the industry.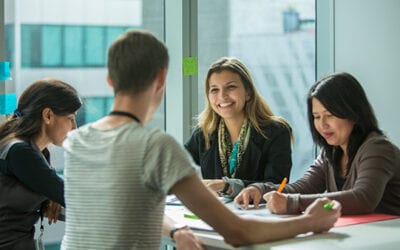 Changes on Essential Skills work visa are coming into effect on 27th July 2020, the existing ANZSCO skill band is going to be replaced with wage threshold to determine visa conditions for ES work visa. Changes include visa duration, labour market test and family. If...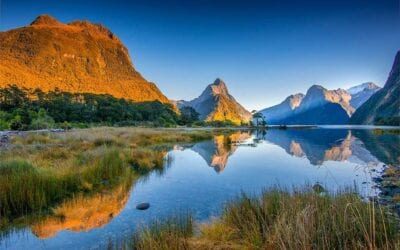 From 18 June partners and dependants of New Zealand citizens and residents who are ordinarily resident in New Zealand or hold a visa on the basis of their relationship will no longer need to travel with their New Zealand citizen or resident family member to be...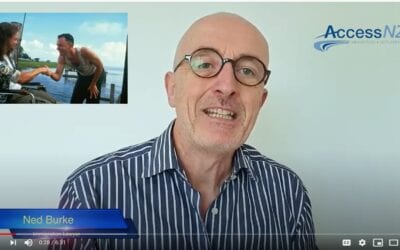 Listen to our New Zealand immigration lawyer Ned Burke talking about the latest new regarding Covid-19 and NZ visas   https://www.youtube.com/watch?v=FRoCUvy0Z_I&fbclid=IwAR19rzSm_x4rsOo4yTvrO33jTnEFTzwS1aEBL4prlZlNY27hPUQ7lnbPNCo
Don't Be Shy. Get In Touch.
If you are interested in working together, send us an inquiry and we will get back to you as soon as we can!