Recent Blog Posts
Learn from the top thought leaders in the industry.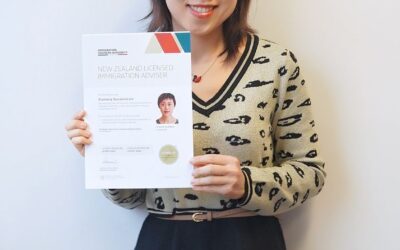 It is with great pride that we announce that our Legal & Marketing Assistant Susanna Lin has recently received her Immigration Adviser Licence (as a provisional licence holder) following her Immigration Advice Study for a year. Susanna is originally from China and...
Don't Be Shy. Get In Touch.
If you are interested in working together, send us an inquiry and we will get back to you as soon as we can!