Recent Blog Posts
Learn from the top thought leaders in the industry.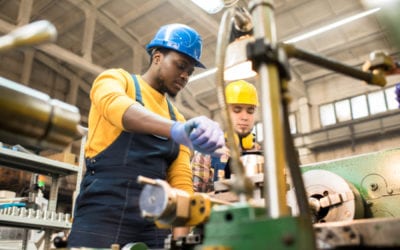 On 24 February 2020 the wage or salary thresholds for Skilled Migrant Resident Visas and Essential Skills Work Visas will increase. Once a year Immigration New Zealand updates the remuneration or pay rate thresholds for the Skilled Migrant Category (SMC) Resident...
Don't Be Shy. Get In Touch.
If you are interested in working together, send us an inquiry and we will get back to you as soon as we can!