Recent Blog Posts
Learn from the top thought leaders in the industry.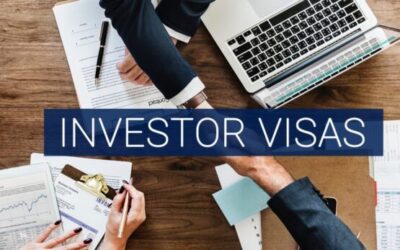 CHANGES TO INVESTOR VISA SETTINGS In July 2022, the New Zealand government has announced major changes to New Zealand's investor visa settings. The new Active Investor Plus visa category replaces two existing categories – Investor 1 and Investor 2, which have been...
Don't Be Shy. Get In Touch.
If you are interested in working together, send us an inquiry and we will get back to you as soon as we can!