Recent Blog Posts
Learn from the top thought leaders in the industry.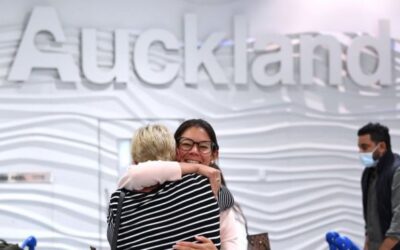 The Government has announced a new faster timeline for reopening the border and reconnecting New Zealand with the world. New Zealand's border will now be fully reopened by the end of July – three months earlier than originally planned. Visitors applying...
Don't Be Shy. Get In Touch.
If you are interested in working together, send us an inquiry and we will get back to you as soon as we can!