Recent Blog Posts
Learn from the top thought leaders in the industry.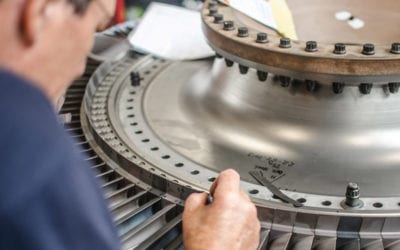 From 7 October Immigration New Zealand is changing the Talent (Accredited Employer) Work Visa. The following areas are changed, increasing the annual salary limit from NZD $55,000 to NZD $79,560 removing the option to get a Permanent Resident Visa if you apply...
Don't Be Shy. Get In Touch.
If you are interested in working together, send us an inquiry and we will get back to you as soon as we can!