Recent Blog Posts
Learn from the top thought leaders in the industry.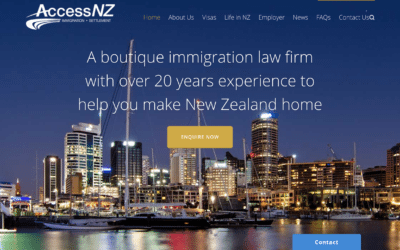 We are pleased to say you can now see our revamped website come to life. We have been working hard on a new and easy to use Access NZ website, check it out now! Go and try our new 'free assessment' tool on the top right hand corner. Behind the scenes it is still...
Don't Be Shy. Get In Touch.
If you are interested in working together, send us an inquiry and we will get back to you as soon as we can!