Recent Blog Posts
Learn from the top thought leaders in the industry.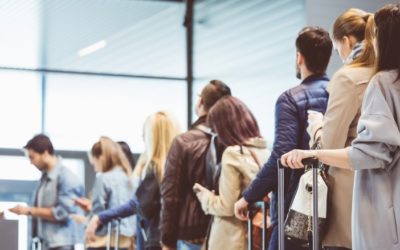 The number of visitors to New Zealand has grown strongly over the past few years, and growth is expected to continue. The Government is introducing an International Visitor Conservation and Tourism Levy (IVL) from 1 July 2019 to enable our international visitors to...
Don't Be Shy. Get In Touch.
If you are interested in working together, send us an inquiry and we will get back to you as soon as we can!