Recent Blog Posts
Learn from the top thought leaders in the industry.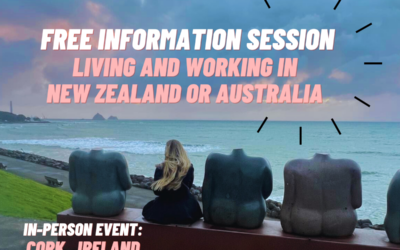 Access NZ will be in Cork, Ireland in December 2023 to hold a Free Information Session on Living and Working in New Zealand or Australia. Are you ready to embark on a journey towards a new life in a 'far away land'? The opportunity you've been waiting for is here!...
Don't Be Shy. Get In Touch.
If you are interested in working together, send us an inquiry and we will get back to you as soon as we can!