Recent Blog Posts
Learn from the top thought leaders in the industry.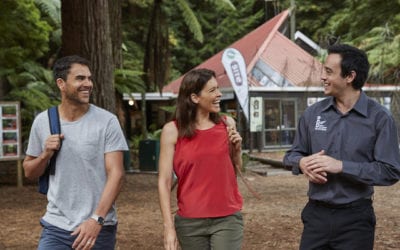 Two month automatic visitor visa extension for most visitor visa holders Temporary waiver of time spent in New Zealand rule for visitor stays Visitor visa holders will be able to stay in New Zealand a little longer as the Government eases restrictions for those...
Don't Be Shy. Get In Touch.
If you are interested in working together, send us an inquiry and we will get back to you as soon as we can!