Recent Blog Posts
Learn from the top thought leaders in the industry.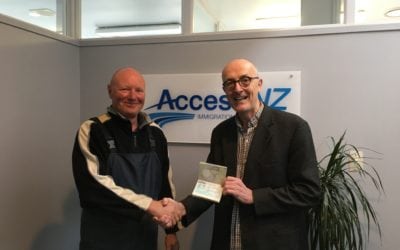 Kevin Johnston always thought of himself as a kiwi. At 55 years of age, a married man with 4 kiwi kids he had no reason to think otherwise. That suddenly changed, however, when on 05 October 2017 he attended the out-patients department of Tauranga Hospital. Arising...
Don't Be Shy. Get In Touch.
If you are interested in working together, send us an inquiry and we will get back to you as soon as we can!