Recent Blog Posts
Learn from the top thought leaders in the industry.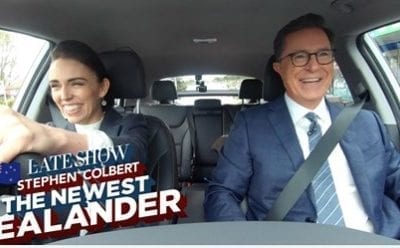 This is a good video to watch if you want to know more about life in NZ and our Prime Minister. After being personally invited by New Zealand's Prime Minister Jacinda Ardern, Stephen Colbert packs his bags and heads to the tiny island nation for an...
Don't Be Shy. Get In Touch.
If you are interested in working together, send us an inquiry and we will get back to you as soon as we can!