Recent Blog Posts
Learn from the top thought leaders in the industry.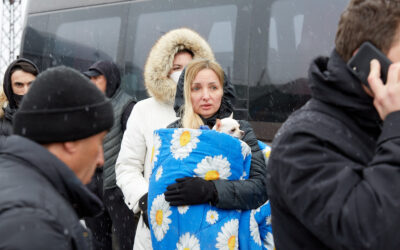 INZ have expanded the Special Ukraine Visa category's eligibility and sponsorship criteria. The changes: expand who can be a nominating family member (amended to supporting family member) expand eligibility to other adult family members of the NZ supporting...
Don't Be Shy. Get In Touch.
If you are interested in working together, send us an inquiry and we will get back to you as soon as we can!