Partnership Residence & Parent Category Visa NZ Requirements
You want to sponsor a family member or Partner.
Begin the process now!
Even if you are not yet a New Zealand resident, but are planning a permanent move and eventual residence there, you can start the process of bringing your family to join you.
There are a number of temporary visas available as a legal means to bring relations into New Zealand to join you, and if they prove themselves reputable, productive and law-abiding individuals, their application for residency is likely to be approved.
Book an in-depth consultation – this includes a 45 minute consultation and a written summary of the options available to you.
How can I bring my family to New Zealand?
There are multiple avenues for bringing your family to New Zealand if you're a resident or citizen. Temporary visas cater to shorter visits, with specific policies based on your relationship to the New Zealand citizen or resident.
While a standard visitor's visa is usually sufficient, parents and grandparents of citizens and residents can acquire multiple-entry visas, allowing them to visit multiple times over three years. However, it's essential to meet general health and character requirements, a standard for any visa application to New Zealand.
If you're an adult child of a New Zealand citizen or resident, you can explore the option of a resident visa under the parent resident visa category. This route reunites families and considers the New Zealand median wage, a benchmark for income requirements. Legal guardians in either same-sex or opposite-sex relationships also have pathways to join family members in New Zealand, emphasizing a genuine and stable relationship.
Bringing your partner to New Zealand involves navigating partner visa requirements, regardless of gender. These regulations highlight the importance of a stable relationship and might involve an immigration lawyer's expertise. Additionally, sponsoring parents for a parent resident visa as an adult New Zealand citizen or resident is a viable option, but meeting health, character, and financial criteria is crucial. Familiarizing yourself with the INZ website and understanding sponsorship obligations are vital steps to ensure a successful application process.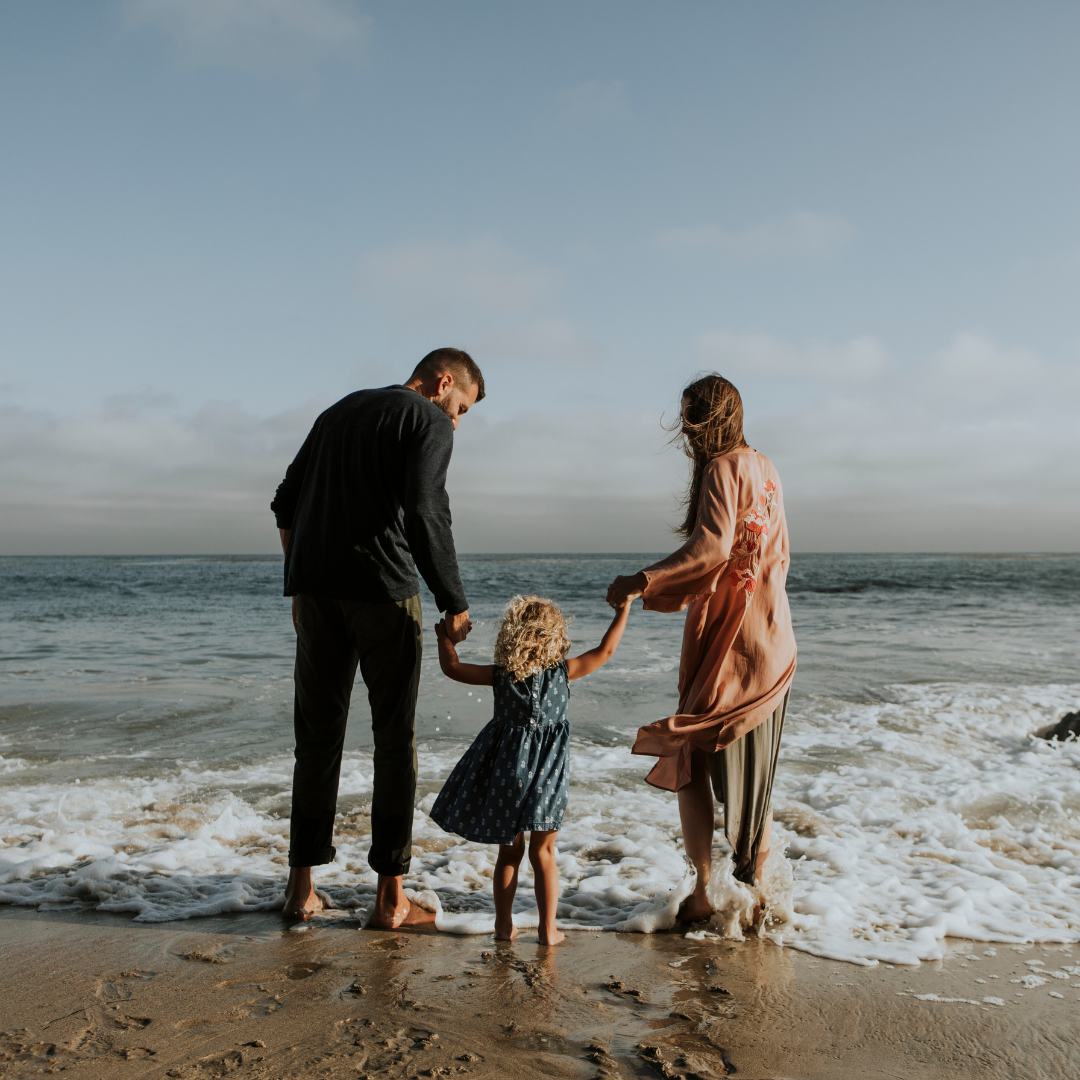 Application under the Family category
Any recognised partner (opposite or same-sex) of a New Zealand citizen or resident, be it an officially sanctioned or de facto partnership, may apply for New Zealand residency, through the Partnership Residence Visa NZ or Partnership Visa NZ.
Your partner must be eligible to sponsor you, meaning that they must be able to prove their immigration standards and meet certain character requirements.
In particular, sponsors and partners cannot have been convicted of domestic violence or a sexual crime.
What about dependent children?
If you are already a citizen or resident of New Zealand and wish to gain visas and/or residency for your children, you must be living permanently and lawfully in New Zealand, and be able to provide proof of your residency status.
Children must meet the same basic health and character requirements as all visa and residency applicants.
If your children were born before you established residency in New Zealand, you must declare them on your residency application if you hope to have them gain residency status in the future. Children must be totally financially dependent on an adult, though that adult does not necessarily have to be a parent.
Under recent changes to the family stream, young adult children aged 18 to 20 may be eligible for residence – even if they have a job in their home country – provided they are single, have no children and are included, or were declared, in their parents' residence application.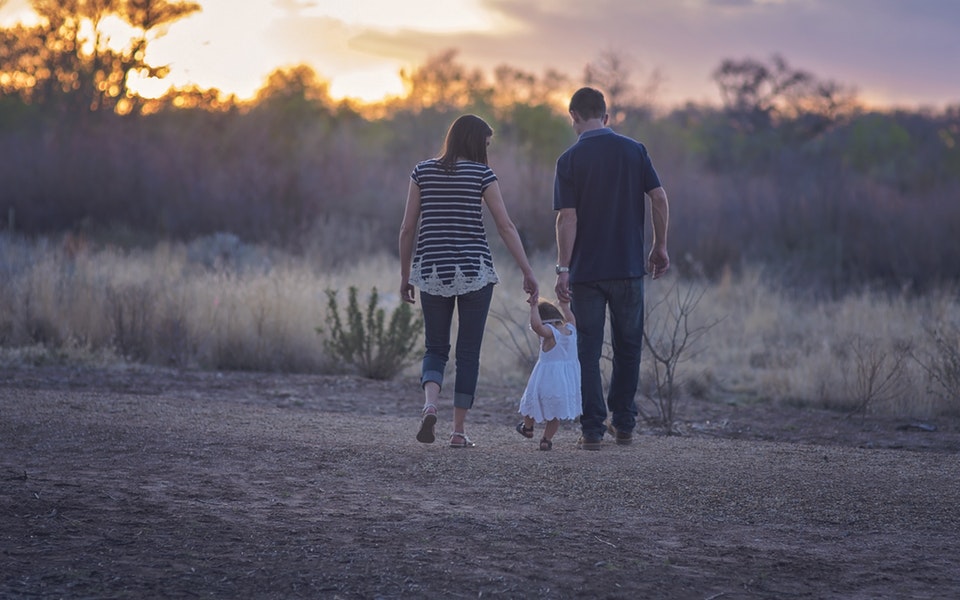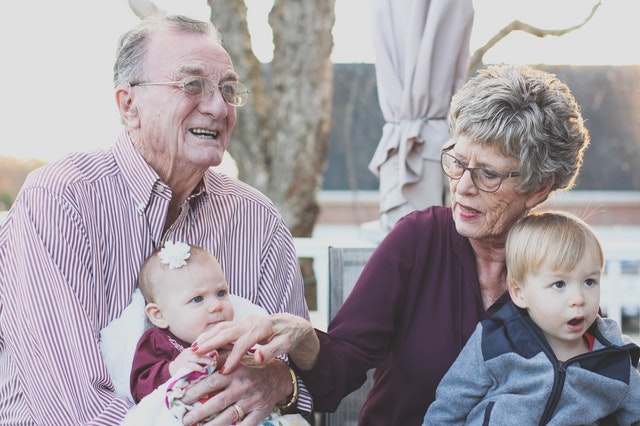 How can I sponsor my parents?
NZ Parent Resident Visa 
The NZ Parent Resident Visa, also referred to as the Parent Visa NZ, restarts on 12 October 2022 with reduced requirements for sponsors. INZ has resumed selecting existing expressions of interest (EOIs) on 14 November 2022.
A ballot for new expressions of interest begins from 12 October 2022, with the first selection taking place in August 2023.
The number of Parent Resident visas granted each year have increased from 1000 to 2500, with a lower income threshold of 1.5x the New Zealand median wage for one sponsor supporting one parent, and 2x the median wage for joint sponsors.
This compares to the previous threshold of 2x the median wage for a single sponsor or 3x the median wage for joint sponsors.
Siblings would also be able to co-sponsor applications, and joint applications would be able to apply for up to six parents, with the income threshold increasing by 0.5x the median wage per parent.
JOINING FAMILY IN NEW ZEALAND
Bringing your family members to join you in New Zealand is a significant step that requires careful planning and adherence to immigration regulations. Whether you're sponsoring a partner, dependent children, or parents, understanding the specific visa requirements, income thresholds, and sponsorship obligations is crucial. By meeting these requirements and providing the necessary documentation, you can enhance the chances of a successful visa application and ultimately reunite with your loved ones.
FAQ
1. What is the Parent Resident Visa in New Zealand, and who is eligible to apply for it?
The Parent Resident Visa, also known as the Parent Visa NZ, is a visa category that allows parents to join their adult New Zealand citizen or resident child and become New Zealand residents themselves. To be eligible, your child must be a New Zealand citizen or resident, and you must have a genuine and stable relationship with them.
2. What financial requirements do I need to meet to sponsor my parents under the NZ Parent Resident Visa?
To sponsor your parents for the NZ Parent Resident Visa, you must demonstrate that you have enough financial resources. Typically, this means having an income that is at least half the median wage in New Zealand. Recent changes have lowered the income threshold, making it more accessible for sponsors and joint sponsors.
3. Can I sponsor more than one parent under the Parent Category Visa NZ requirements?
Yes, the Parent Category Visa NZ allows for the sponsorship of additional parents. Siblings can also co-sponsor applications, and joint applications can sponsor up to six parents. This flexibility allows for the reunion of extended families in New Zealand.
4. What are the health and character requirements for the Partnership Residence Visa NZ?
Health and character requirements are essential for any New Zealand visa application, including the Partnership Residence Visa NZ. Applicants must prove that they meet these requirements, ensuring they do not pose any health or security risks to New Zealand.
5. How long can I live in New Zealand on a Partnership Residence Visa?
The Partnership Residence Visa in New Zealand does not have a set expiration date. It allows you to live in the country indefinitely as long as you maintain a genuine and stable relationship with your New Zealand partner. You can apply for permanent residency after living together for a certain period, typically 2 years.