Accredited Employer Work Visa
Please note the new Accredited Employer Work Visa (AEWV) which was due to come into effect on 1 November 2021 will be delayed until mid of next year. Update will be provided as soon as date is confirmed.
Single visa replaces 6
The AEWV replaces these 6 work visas:
Essential Skills Work Visa
Essential Skills Work Visa — approved in principle
Talent (Accredited Employer) Work Visa
Long Term Skill Shortage List Work Visa
Silver Fern Job Search Visa (closed 7 October 2019)
Silver Fern Practical Experience Visa.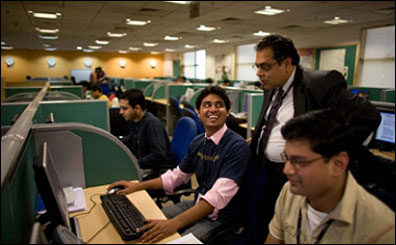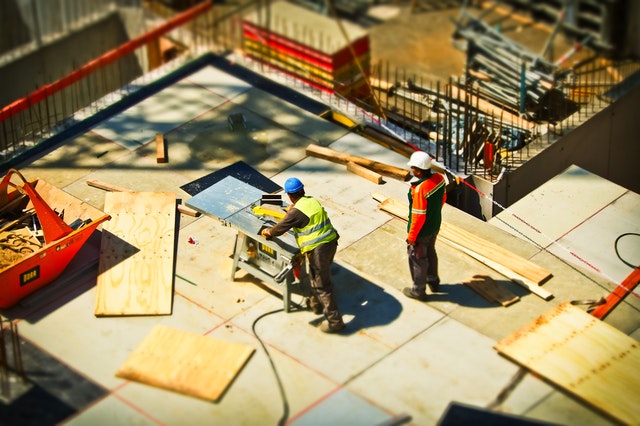 Summary of changes
The new visa process is led by the employer offering the job, your potential employer must complete the employer accreditation and job check before you apply for a work visa
Employers will be able to apply for accreditation from late September ,before 1 November 2021 when AEWW will come into effect
The new system has 3 checks before an employer can hire a migrant worker Step 1: Employer check; Step 2: Job check; Step 3: Migrant check
What if I am already on a temporary work visa?
If you have a current temporary work visa, you will not be affected. The changes will also NOT affect post-study work visa, partnership open work visa , student visa and residence visa under Skilled Migrant Category.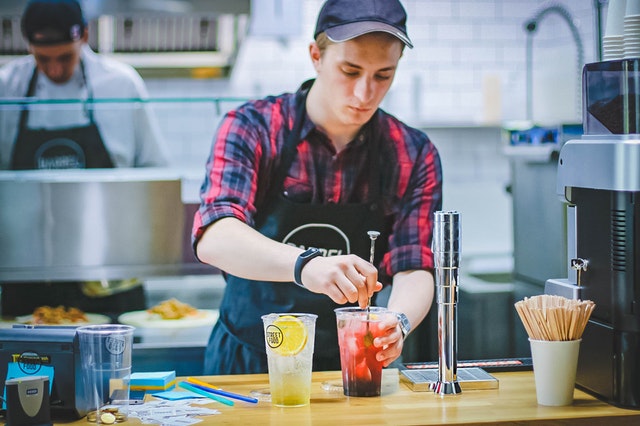 Work visas expiring between now and 1 November 2021
If your  work visa expires between now and 1 November 2021, you can still apply for an Essential Skills Work Visa under the old immigration policy, which means the employer does not need to be accredited. It's important to lodge this application before 1 November 2021 when AEWV comes into effect.