Please Note:   Applicants will not be eligible for a work visa under the Essential Skills category unless they have a valid offer of employment. We do not assist applicants obtain job offers.
Are you a skilled person wanting to work and live in New Zealand?
New Zealand offers a range of work visas. All are temporary, though some can lead to residence.
Essential Skills work visas:
These visas are meant for temporary stays. The duration of the visa depends on the term of your job offer and labour market conditions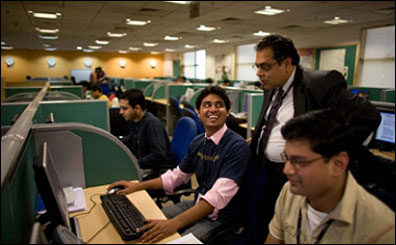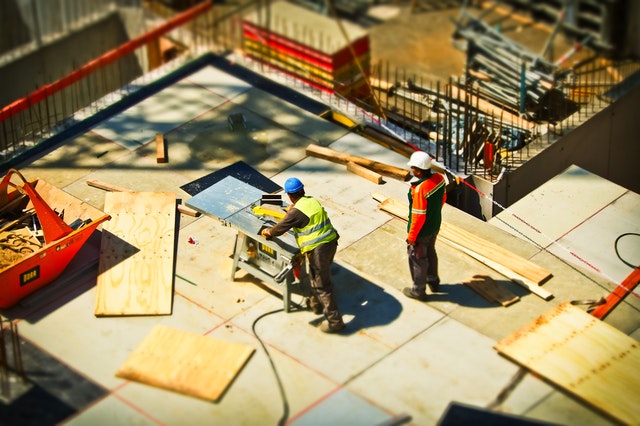 Is your job on the essential skill shortage list?
The Essential Skills in Demand Lists are Immigration New Zealand's occupational skill shortage lists.
If you have a job offer in an occupation on one of the lists and your qualifications and experience match, you can apply for an Essential Skills work visa.
Your employer will not need to provide evidence of attempting to recruit New Zealanders because Immigration New Zealand (INZ) reviews the lists regularly and has concluded that employers are unable to find enough people with these skills, qualifications, and experience in New Zealand.
What if the job is not on the skill shortage list?
Employers who have advertised the job in New Zealand and made genuine but unsuccessful efforts to find a suitable New Zealand citizen or resident for the position can look to recruit migrant workers. In this situation, you can apply for an essential skills work visa, and your employer will need to provide supporting information demonstrate their efforts to recruit New Zealanders first.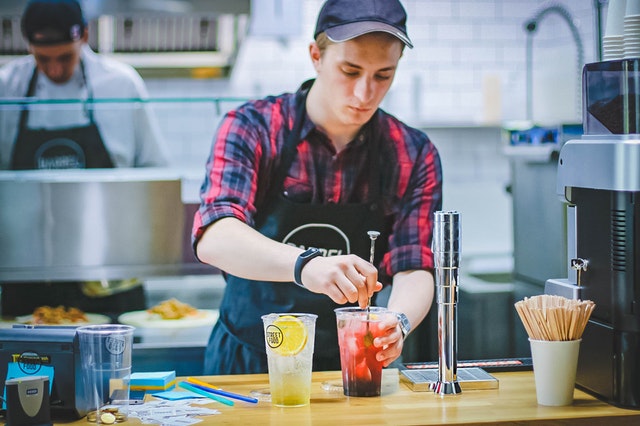 Will an essential skills work visa help if I want to apply for a residence visa
Essential skills work visas are intended to fill temporary skill gaps, so they do not lead directly to a residence application.
However, if you have an Essential Skills work visa based on a skilled job, you may qualify for residence visa under the Skilled Migrant Category.