Accredited Employer Work Visa
From 4 July 2022, the new Accredited Employer Work Visa (AEWV) has been introduced to replace six of the existing temporary work visa categories, and ALL employers need to be accredited if they want to employ migrant workers. applications for employer accreditation has opened since 23 May 2022.
Single visa replaces 6
The AEWV replaces these 6 work visas:
Essential Skills Work Visa
Essential Skills Work Visa — approved in principle
Talent (Accredited Employer) Work Visa
Long Term Skill Shortage List Work Visa
Silver Fern Job Search Visa (closed 7 October 2019)
Silver Fern Practical Experience Visa.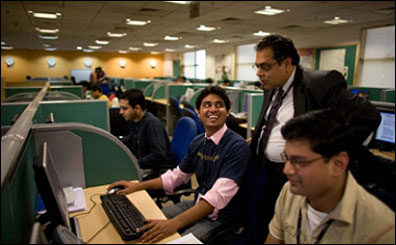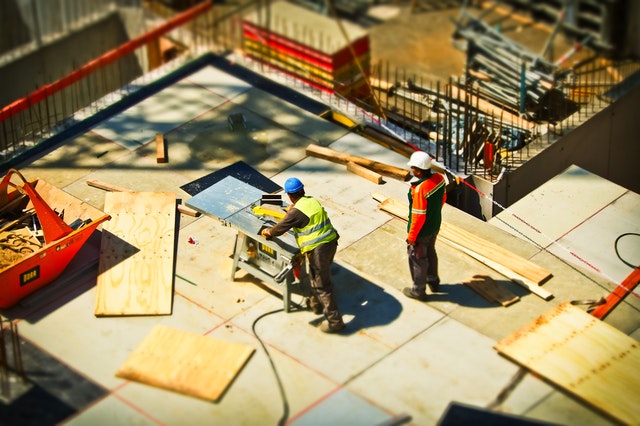 Summary of changes
The new visa process is led by the employer offering the job, your potential employer must complete the employer accreditation and job check before you apply for a work visa
The new system has 3 checks before an employer can hire a migrant worker Step 1: Employer check; Step 2: Job check; Step 3: Migrant check
Employers are able to apply for accreditation from 23 May 2022; Accredited employers can submit a job check from 20 June 2022; Migrants can apply for AEWV from 4 July 2022
3 steps to hiring a migrant on an Accredited Employer Work Visa (AEWV):
Step 1 – Employer accreditation where the employer's credentials are assessed
Step 2 – Employers can only hire a migrant worker if the job check has been passed. The job check will confirm the job pays the market rate, the terms and conditions comply with New Zealand employment laws, and the employer has done advertising if required.
Step 3 – In this last step, the migrant must show that they meet all visa requirements, including having the skills and experience as required by the employer in the employer's job check application.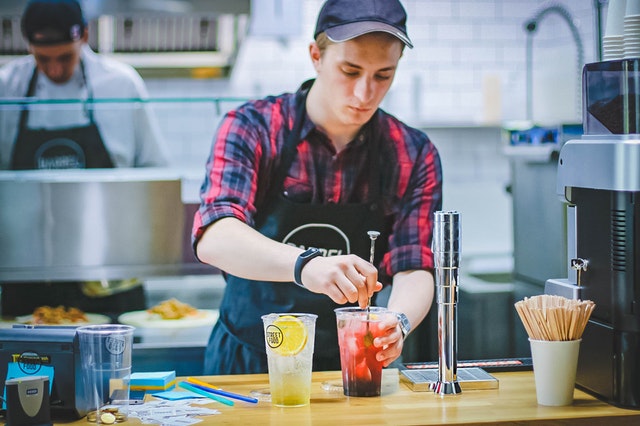 Median Wage Has Increased To $27.76 Per Hour
Immigration New Zealand has announced that the median wage will increase from $27.00 per hour to $27.76 per hour on 4 July 2022. This means that advertisements for Job Checks will need to state at least $27.76 per hour, unless a sector agreement/median wage exemption applies.
There are some roles that will be exempt from the median wage and qualify for Accredited Employer Work Visas at a lower pay rate. Specific jobs in construction and infrastructure, and tourism and hospitality must pay at least $25.00 an hour. Specific jobs in the care workforce sector must be paid at least $25.39 an hour.
Access NZ team is here to help
The transitioning to this new system is tricky to manage. If you require assistance, we highly recommend completing our Accredited Employer Work Visa questionnaire here and we will be in touch as soon as we can. Alternatively you can call us on +64 7  571 1171 or email to info@accessnz.com for help.