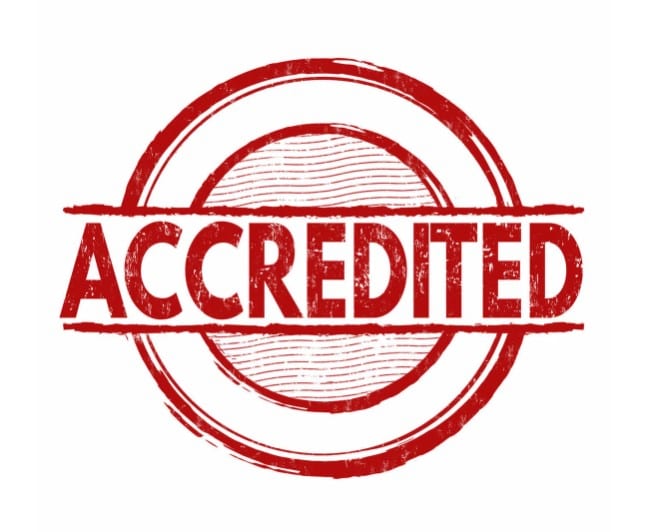 Information on the new Employer Accreditation and Accredited Employer Work Visa (AEWV) has been released by INZ in May 2021. Accreditation will become mandatory for ALL New Zealand employers wanting to hire or re-hire migrants from 1 November 2021 onwards. The employer accreditation applications open in September 2021. We can prepare the application for accreditation in the next few months for you so it can be lodged with INZ at the earliest opportunity in late September.
If you have any queries regarding the accreditation process or would simply like some clarification, please call us on 07 571 1171 or click on the Contact Us button below and we'll be happy to assist.
Please note the new Accredited Employer Work Visa which was due to come into effect on 1 November 2021 will be delayed until mid of next year. Update will be provided as soon as date is confirmed.

What's changing?
The government is introducing a new temporary work visa called the Accredited Employer Work Visa (AEWV). Under the new system, ALL employers must be accredited to hire migrants on AEWVs. Immigration New Zealand will place significant emphasis on employers to prove financial sustainability, commitment to hiring and training NZers and compliance with employment law.
The new AEWV will replace these 6 work visas:
Essential skills work visa
Essential skills work visa – AIP
Talent (Accredited employer) work visa
Long term skills shortage list work visa
Sliver fern job search visa
Silver fern practical experience visa
The changes will NOT affect other work visas (e.g post-study work visa, partnership open work visa) , which means employers can continue to employ migrants on these type of visas without being accredited. Please note residence visa under Skilled Migrant Category and student visa are not part of this change.
When are things changing?
From 1 November 2021, it will become mandatory for ALL employers to be accredited when they want to hire migrants on the new visa. Employers will be able to apply for accreditation from late September 2021 only.
An estimated 22,000 employers will need to be accredited. This will likely create a backlog of accreditation requests with Immigration New Zealand and employers who take action now will be in the best position to retain and acquire key staff.
What are the requirements on employers?
The criteria for employers to meet will depend on the category applied for, some of the main assessment criteria will include:
Financial Position
Proving sustainability of current and future staff who you are seeking to employ
Evidence of good financial position
Trading history and business records
Recruitment and HR Policies
Recruitment practices
Employment agreements and job descriptions compliant with NZ employment law
Health and safety
Employee well-being
Training and Career progression
Workplace practices
Fair, equitable and safe workplace
Historical and current compliance with immigration and employment law
Work Visas expiring between now and 1 November 2021
If your employee's visa expires between now and 1 November 2021, the employees can still apply for an Essential Skills Work Visa under the old immigration policy, which means the employer does not need to be accredited. It's important to lodge this application before 1 November 2021 when AEWV comes into effect.
Contact us today
If you already employ migrants on a temporary work visa or intend to hire migrants after 1 November 2021, please book a consultation with us to find out about the requirements and how we can help.
Alternatively, you can complete the questionnaire below and we will get in touch soon.
Contact us to discuss employer accreditation