Employer Accreditation Made Easy With Expert Help
The demand for migrant workers in New Zealand is consistently growing, and as an employer, obtaining the necessary employer accreditation is imperative for you to be able to hire them. Accredited employers enjoy numerous benefits, including streamlined visa processes and access to a wider talent pool.
Whether you're a standard employer looking to hire 1-5 migrants or a high-volume employer with greater recruitment needs, our team can assist you throughout the accreditation process.
We boast a deep understanding of the immigration New Zealand framework and are always in sync with the most recent developments in employment law, including New Zealand employment laws. Our support goes beyond the confines of the accreditation journey. From navigating the intricacies of the work visa application to providing invaluable immigration guidance, we are committed to empowering you in your quest to become an accredited employer.
Our services extend beyond the accreditation process to include job checks, work visa applications, and immigration guidance. Trust us to help you become an accredited employer and build a diverse and skilled workforce.
Contact us today at 07-571-1171 or email info@accessnz.com to book an initial consultation.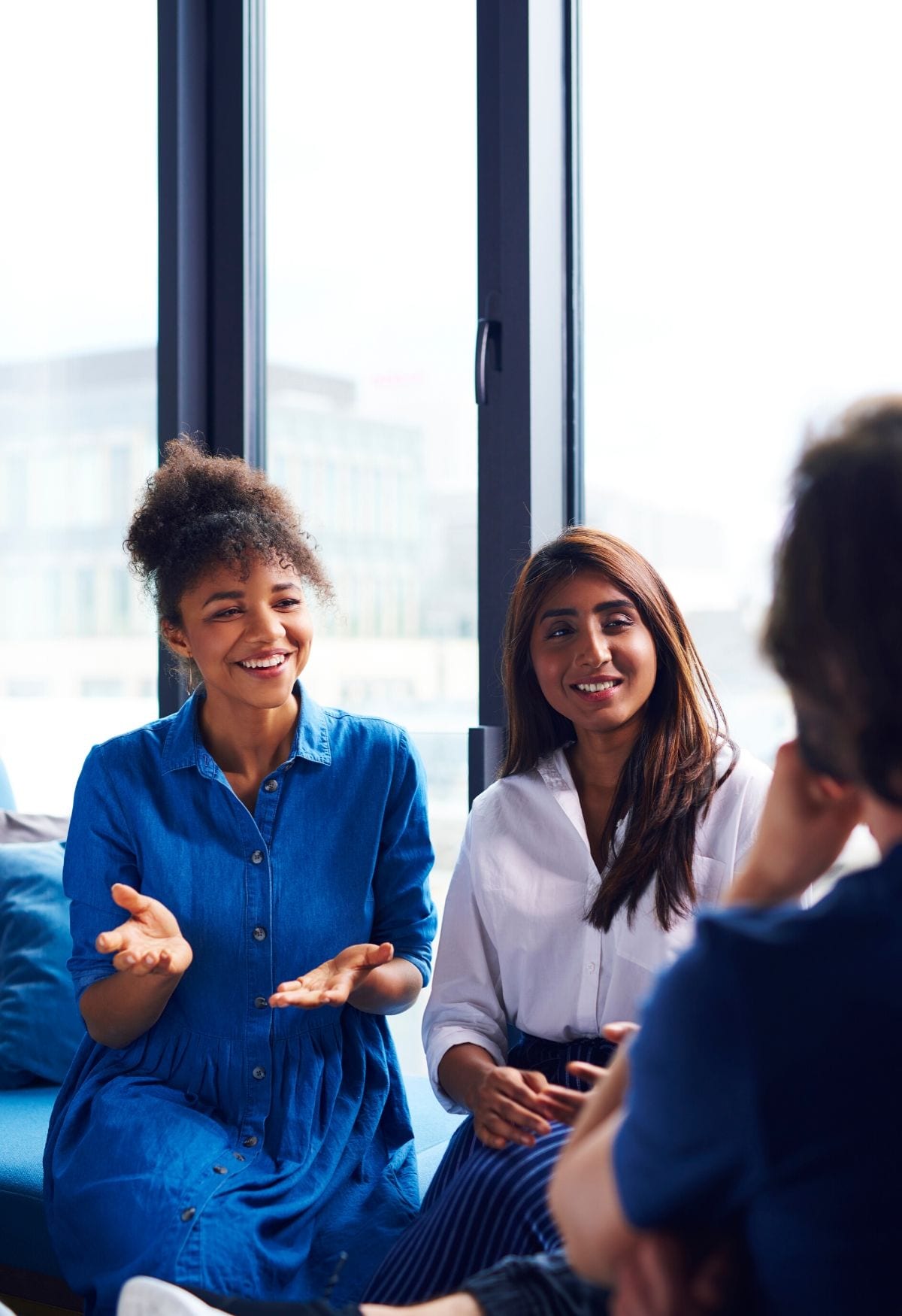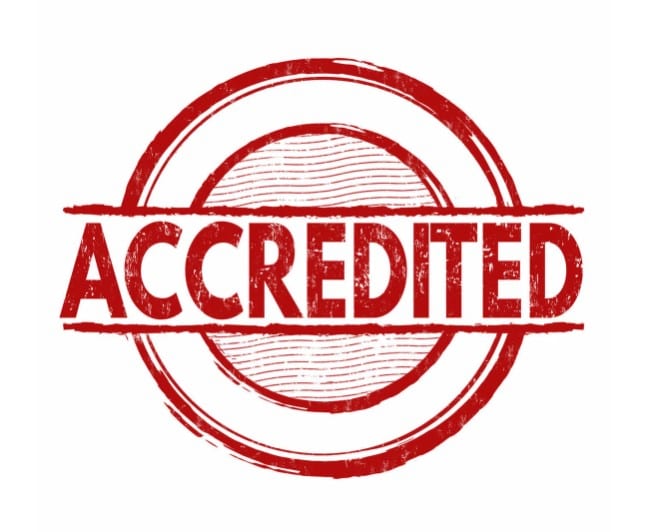 From 4 July 2022, the new Accredited Employer Work Visa (AEWV) has been introduced to replace six of the existing temporary work visa categories, and ALL employers need to be accredited if they want to employ migrant workers. Applications for employer accreditation have opened on 9 May 2022.
There are three accreditation levels each with specific requirements:
Standard: For any employer wanting to hire 1-5 migrants at any one time. New Zealand employers must have a history of compliance. Initial accreditation duration will be 12 months and renewals will be 24 months.
High Volume: For any employer wanting to hire 6+ migrants at any one time. Employers must have HR process, training and upskilling etc. Initial accreditation duration will be 12 months and renewals will be 24 months.
Triangular, Franchise Employers: This applies to labour hire companies who are not the direct employers and employers with limited control over cost pressures (e.g. francises), Initial and renewal duration will be 12 months.
What are the employer accreditation requirements?
The criteria for employers to meet will depend on the category applied for, some of the main assessment criteria will include:
The business is registered as an employer with IRD and hold an NZBN (New Zealand Business Number)
The business is in a sound financial position, which means the business is either profitable, has positive cash flow and sufficient capital, or external funding to sustain the business
The employer does not have a recent history of non-compliance of immigration standards
The employer must take steps to minimize the risk of exploitation
How we can help in the employer accreditation process:
Initial consultation to go through accreditation requirements and pathway
Updating you on any policy change regarding the accreditation process
Preparing and lodging your accreditation application with INZ
Managing your application
Immigration compliance audits
UNLOCK OPPORTUNITIES WITH EMPLOYER ACCREDITATION IN NEW ZEALAND
In the realm of hiring, the journey to success involves employer accreditation. This coveted recognition grants you the privilege of hiring migrant workers under the accredited employer work visa.
As the demand for skilled individuals grows, our expertise in navigating the complex landscape of accredited employers and labour hire companies becomes your strategic advantage.
Whether you're a standard employer or a high-volume entity, our team guides you through the intricate steps of initial employer accreditation. From understanding relevant employment law to mastering the labour market test, we ensure your business is well-prepared to become an accredited employer. Our support doesn't stop there; we continue to assist with job checks, ensuring the compatibility of candidates, and offering insights into work visa applications.
With our guidance, you'll seamlessly navigate the accreditation process, empower your workforce, and contribute to New Zealand's thriving economy.
If you have questions, please do not hesitate to contact us, please call us on 07-571-1171 or email to info@accessnz.com