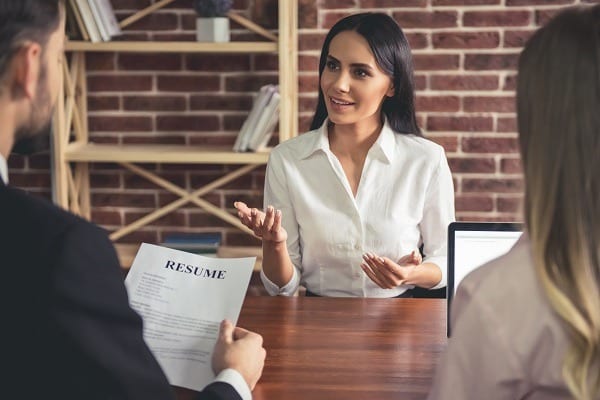 From 4 July 2022, the new Accredited Employer Work Visa (AEWV) will go live. ALL employers will need to be accredited and pass the job check, if they want to hire migrant workers and support their visa applications.
How we can help in this process
Our team of experts including licensed immigration advisers and immigration lawyer are ready to assist employers and migrant workers in areas as:
Assessing what the new system and changes mean for the employer's organization
Advising what employers can do to prepare for the accreditation and job check
Reviewing existing employment agreement to check for regulatory compliance
Applying for accreditation and job check on behalf of the employer
Advising migrant workers and their family on the best visa options
Please select one of the following two options to request a free introductory phone call from our team. Alternatively, you can call us on 07-571-1171 or email to info@accessnz.com to discuss your immigration query.
For employers
For employees