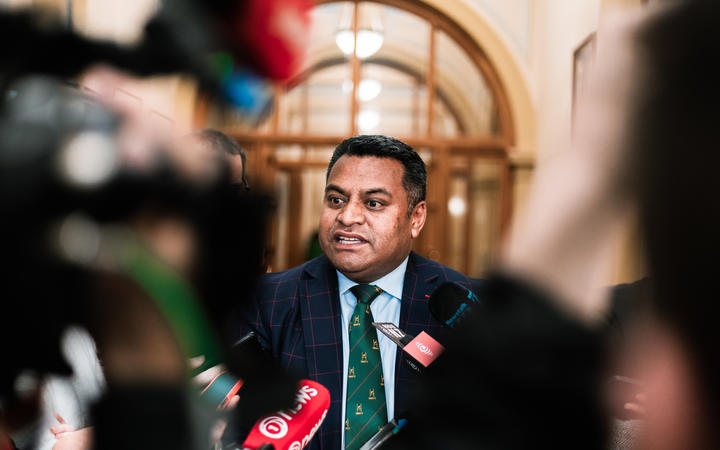 On 29 September 2021, Immigration New Zealand introduced a new one-off 2021 residence pathway for people who are living and working in New Zealand.
Who can apply?
Firstly, the applicant must be in NZ on 29/09/2021 who holds an eligible work visa, or applied for an eligible work visa before 29/9/2021 and the work visa application is approved.
Secondly, an applicant must satisfy one of the following requirements as at 29 September 2021:
• Have lived in New Zealand for 3 or more years (including 821 days in the last three years) or
• Be paid at or the above the median wage of $27.00 per hour, or
• Work in a role on one of the "scarce role" lists
Two Phases
The 2021 Resident Visa applications will open in 2 phases. On 1 December 2021 and then on 1 March 2022.
From 1 December 2021, people who have submitted a Skilled Migrant Category or Residence from Work application before 29 September 2021 can apply, as well as those who currently have a Skilled Migrant Category EOI submitted and have included dependent children 17 years or older on 29 September 2021.
From 1 March 2022, all other eligible applicants, including any others in the Skilled Migrant Category Expression of Interest pool, can apply.
The deadline to apply is 31 July 2022. Applications will not be accepted after this date.
Including Family
Eligible applicants can also include their partners and dependent children in their application should they meet the requirement.
Health and Character
All applicants must still meet the good health and good character requirements.
Get in Touch
Please fill out the assessment form below and one of our team will be in contact with you shortly.
Alternatively you can call us  on 07-571-1171 or email to info@accessnz.com to talk to one of our licensed immigration advisors.