Our mission
is to bring
the best people
to
the best place
on earth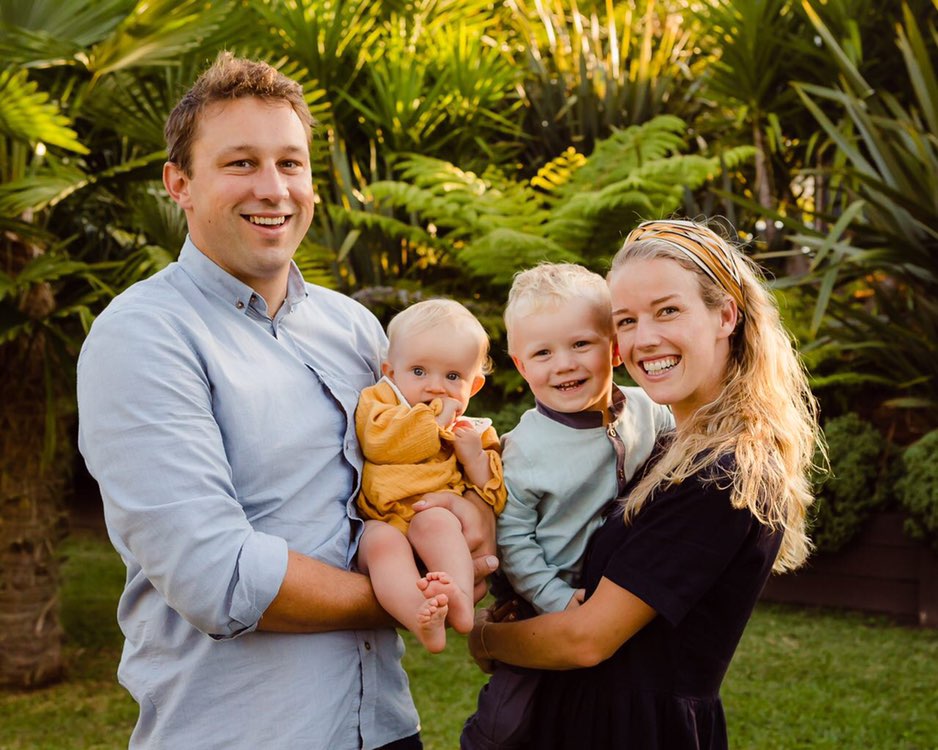 If you have a tricky and difficult visa situation to handle, go to Access NZ, these guys did a great job with our visas … they managed to get a great outcome for all of us!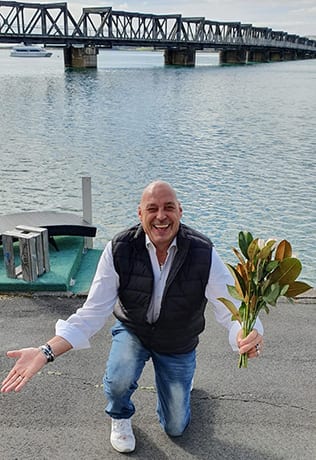 Vielen lieben Dank euch zweien / Thank you so much, great, great job !!
Joachim W., Germany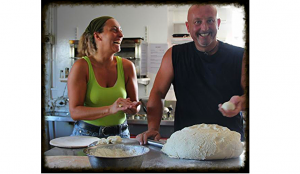 "Thanks so much Doris and the team in Access NZ for helping us getting a work visa and make our dreams come true. Come and have a crepe and a pizza at The Funky Fish anytime!"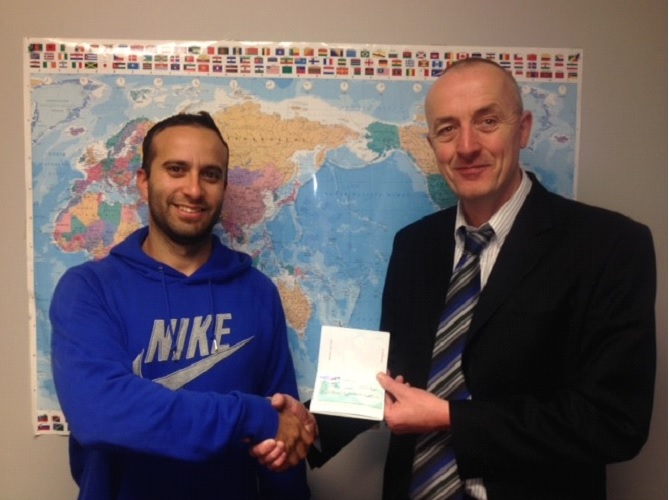 "Another happy client is Alejandro from Argentina who has just received his residence visa. All the best for your life as a resident of New Zealand to you and your wife Vero!"
Alejandro, Argentina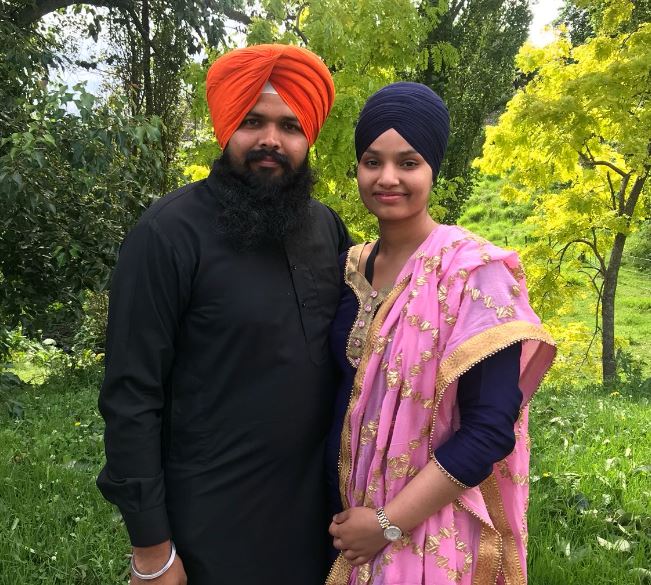 Doris and the team in Access NZ are outstanding. Doris is professional, knowledgeable, and dedicated! If you are looking for a great immigration advisor – please, look no further!
Just a little thank you note for all of your help and advice, we couldn't have done this alone. You have been great to work with so thank you so much. We so appreciate your effort.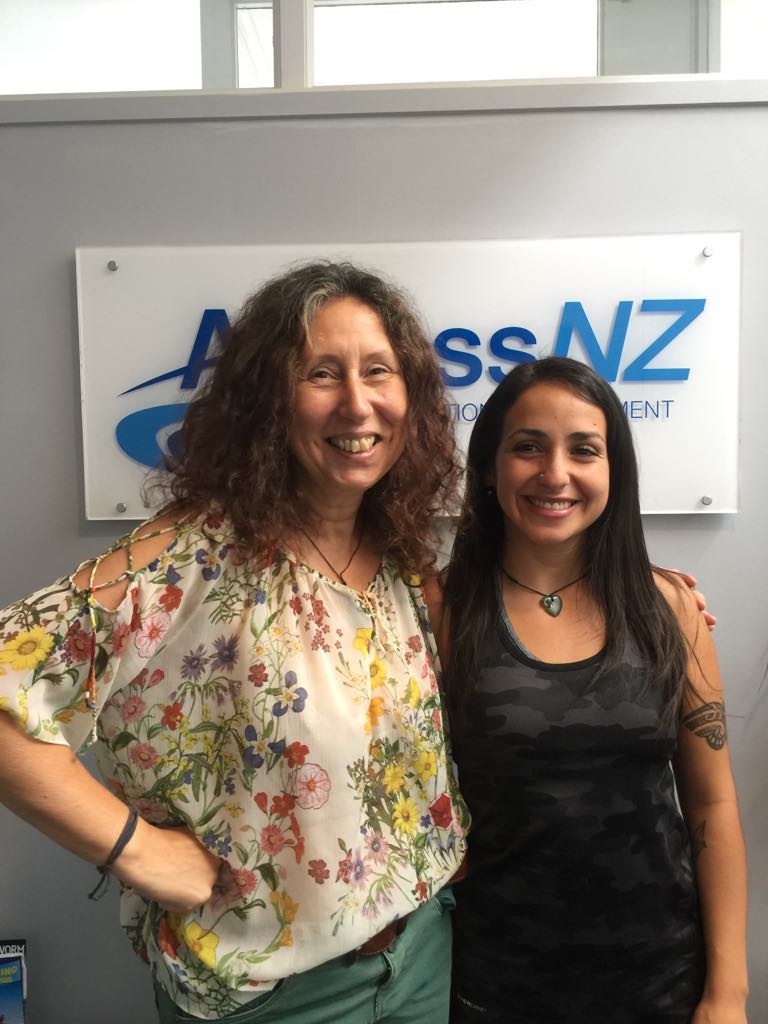 We are very happy, thanks a lot for your help! We keep in touch for further applications.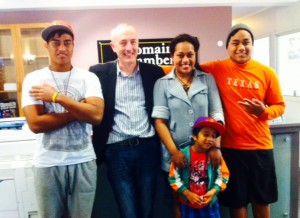 "After many submissions, refusals and resubmissions with INZ, Mr. Burke presented our story to Minister Nikki Kaye and got a visa for all of us. I had given up all hope but now we can apply for residence! Thank you so much Mr. Burke and team in Access NZ! "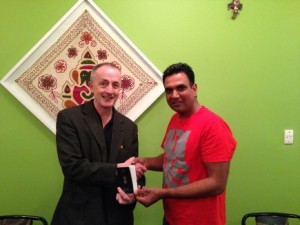 "Mr Burke has saved my life and I am forever grateful to him. I was about to be deported after my visa had expired through no fault of my own, but Mr Burke went to fight for me and won against immigration New Zealand. Thanks so much Access NZ! "
Thank you soo, soo much Doris and Access NZ team. This is the best news of my life after Dipendra left me. I am very thankful to you for all the efforts.
Dear Doris and Ned, I am absolutely elated and overcome with joy! What wonderful news!! I had a silent hope and faith in both your professional abilities but it's all happened a bit quicker than I anticipated. Thank you both from the bottom of my heart!
Thank you so much Doris – This is really helpful! It is obvious that Ned and your office did a huge amount of work to make this happen.
Doris, this is fantastic news, thanks ever so much for all the hard work you and the team in Access NZ have done. I will be in contact in the future.
Thank you very much Ned and the team in Access NZ for your assistance in obtaining the expungement. Without this I wouldn't have got my residency.
Martin Turner
I would like to thank Access NZ for a professional attitude and outstanding service during my visa process. Everything went smooth and fast. No doubt Doris is an experienced and knowledgeable immigration advisor, I would definitely recommend her to anybody deciding to stay in NZ!
Michaela Horcinova, Slovakia
Thanks for helping me to get my residency Access NZ. I am very happy the way you help me.
Nowrin Joye, India
Jenalyn and I would like to thank Doris and Ned from access nz with all our Visa applications. It took a bit longer than anticipated on our partnership Visa, but Doris never gave up and kept pushing to get my partners Visa finalized.
Jenalyn Most, Philippines
Best immigration advisor in whole New zealand. Just because of you I got my essential work visa in just 5 days. Must recommended to all people struggling with their work visas. Access NZ is the best place to solve any Work Visa problem . Thanks a lot Doris once again.
Gurwinder Maan, India
Doris did an excellent job! I would recomend her 100%, if you ever need an immigration advisor she is the one. Serious, fast and amazing service. Thanks again!!!
Thank you very much for your help. Ned was very professional and helpful, an outstanding immigration lawyer.
Zuzana Povazanova, Slovakia
Doris is an excellent advisor. She is very knowledgeable, thorough, a great communicator, and truly represents best interests of her clients. If Doris takes your case, you can be confident that she'll do everything and will win it. Thankyou so much Doris and Access NZ.
Navdeep Kaur, India
No Place Like Home – Tiki Taane Feat. Ria Hall & Friends: Originally from Christchurch, Tike Taane is one of New Zealands great musicians and musical activists who decided to make the beautiful Bay of Plenty his home. In his song and video 'No place like home' you can see why!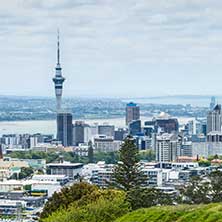 Image Slider
With Caption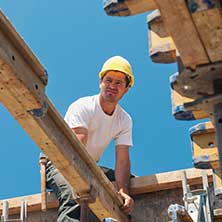 Image Slider 2
With Caption 2
Auckland
Whether you are interested in experiencing culture, award-winning restaurants, vibrant nightlife, stunning beaches or even island escapes, Auckland has it all. One of New Zealand's major cities nestled on the top of the North Island, the region has everything one could possibly want – and more! The city is experiencing spectacular growth, driven by both tourism and the construction boom, creating an unprecedented amount of new jobs in the area.
Tauranga
This beautiful coastal paradise offers plenty of exciting attractions and adventures that everyone can enjoy. From the beach, to the mountains, from fine dining to outdoor food markets – Tauranga caters for everyone's needs! The region boasts a booming population, with young professionals moving to the area and an expanding labour pool. Commercial and residential development continues to spring up to support Tauranga's escalating growth, providing an exciting array of opportunity for all those living and working in the area!
Wellington
Known as the 'coolest little capital', Wellington lives up to its name with its picturesque beauty, clustered around a sparkling bay and surrounded by green mountains and quirky buildings. Ranked among the world's most liveable cities, Wellington has much to offer. You can become a part of a vibrant economy that's open-minded and globally connected, all while enjoying a healthy lifestyle rich in culture and the great outdoors.
Christchurch
Want to enjoy the surf, sand and beaches in the morning and then play in the snow and the mountains in the afternoon? Welcome to Christchurch! A city with breathtaking scenery, amazing street art, beautiful botanic gardens and many more attractions, all within a very close distance. Christchurch is on an exciting journey to build the world's newest city, after the devastation of the 2010 earthquake. This unique environment has created vast business and employment opportunities in the region that cannot be matched in other parts of the world.
Queenstown
Queenstown offers an incredible setting for adventure, relaxation, and fun all year round. Located on the shores of the South Island's Lake Wakatipu and set against the stunning backdrop of the Southern Alps, the region is world-renowned for its adventure activities. As the fastest growing set of communities in New Zealand, the Queenstown Lakes District faces an array of opportunities with growth and tourism.