Expert Immigration Lawyer Auckland: Navigating NZ Visa Challenges
Navigating the intricate immigration landscape can prove challenging, underscoring the need for professional, reliable immigration lawyers in New Zealand. 
Our seasoned team of Auckland immigration lawyers is here to ensure a seamless process, saving you not only money and time but also the exasperation that often accompanies this journey. 
The expertise of our Auckland immigration lawyers extends to expertly guiding you in selecting the optimal visa solution, streamlining your application. We understand the gravity of getting your visa application right on the first attempt, avoiding potential pitfalls that may be unrecoverable. We leave no stone unturned, exhaustively exploring all viable avenues to help you realize your immigration aspirations.
Our unwavering commitment extends to keeping abreast of the most recent immigration law changes, leaving nothing to chance. When it comes to the best immigration lawyers in Auckland, our team is your steadfast partner in achieving your immigration objectives.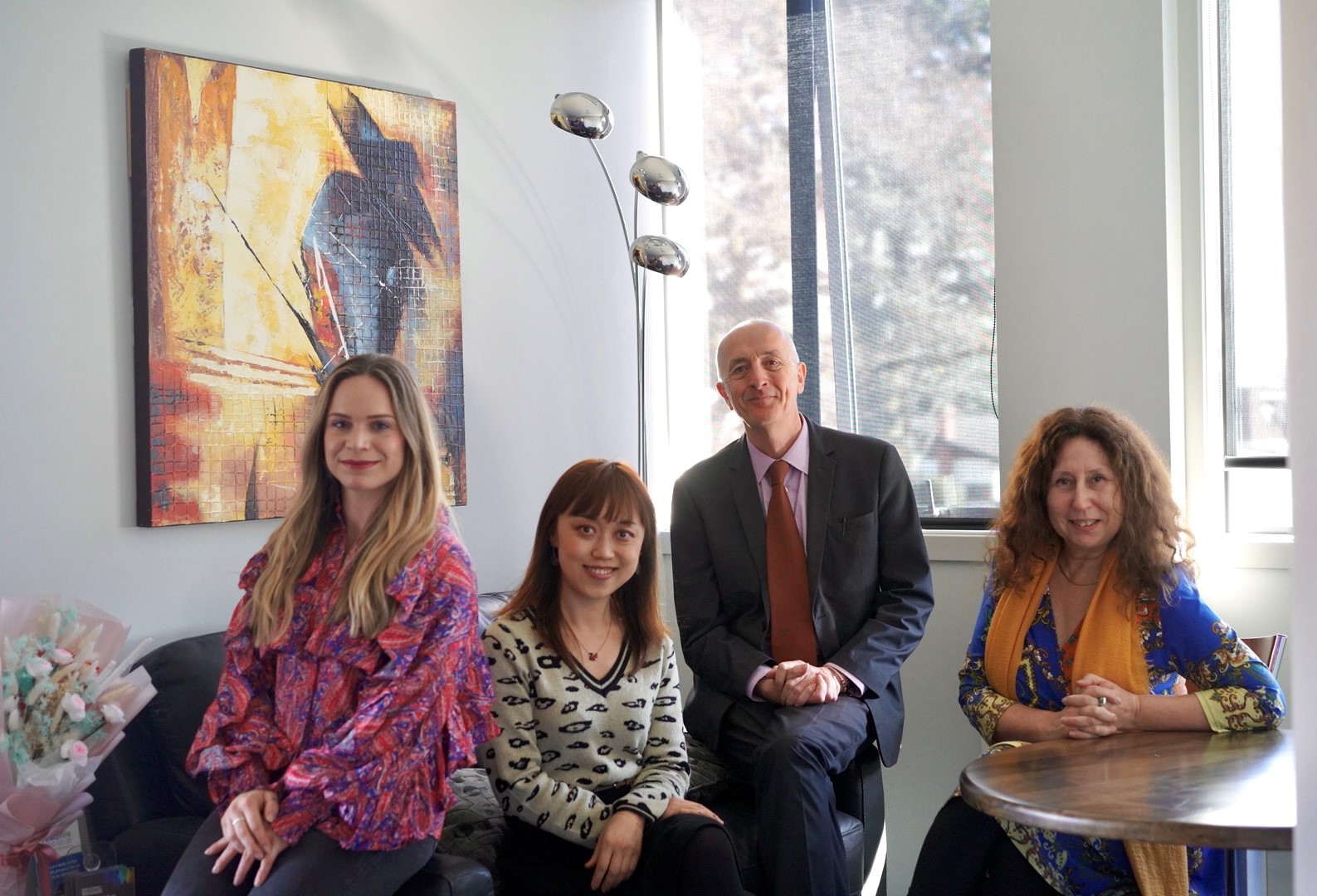 How can Auckland immigration lawyers help you?
We facilitate diverse visa-related outcomes for a wide range of individuals, providing support for: Student Visas, Work visas, Partner visas, Residence Visas, Section 61, Ministerial appeals, Refugee claims.
We speak English, German, Portuguese, Chinese (Mandarin), Russian, Spanish and Korean. 
Check out our Google reviews – Exclusively 5-star reviews from our happy clients.
Abdelmalek fedi
2023-07-06
I highly recommend this service. The hospitality, perfection in their work, and the fast visa processing exceeded my expectations. A big thank you to Doris Schoeller, the best immigration agent I have ever encountered.
ADDIT LIFT SERVICES
2023-07-06
Definitely recommend their service. Very honest to work with.
I would highly recommend Doris at Access for anyone who is wanting help with an immigration visa. She explained everything that needed to be done and we can't believe how quickly and promptly it all went through.
Really thankful for your support Doris for assisting my application.i highly recommend everyone to contact Doris (Access Nz immigration Law) for any type of immigration application.they provide best services . Thanks Doris alot
I have to say I am so delighted with their service. An authentic, friendly, professional, service tailored to client specific situation while considerig the detials. Special thanks to Doris for her expertise and efforts. I was able to get a parent visitor visa for my mom.
Necil Recta Augusto
2023-02-25
It was great experience to get professional services from accessNZ all team members very knowledgeable hard worker polite and professional specially maam Doris for guiding us on everything we need we highly recommend them keep up the good work and keep helping other to make their dream country turn to reality
I would recommend Access NZ immigration Law Firm to all migrants who need a serious advice for the future in NZ. Keep up the good job Doris and Thank you Again.
Great service and friendly staff 🙂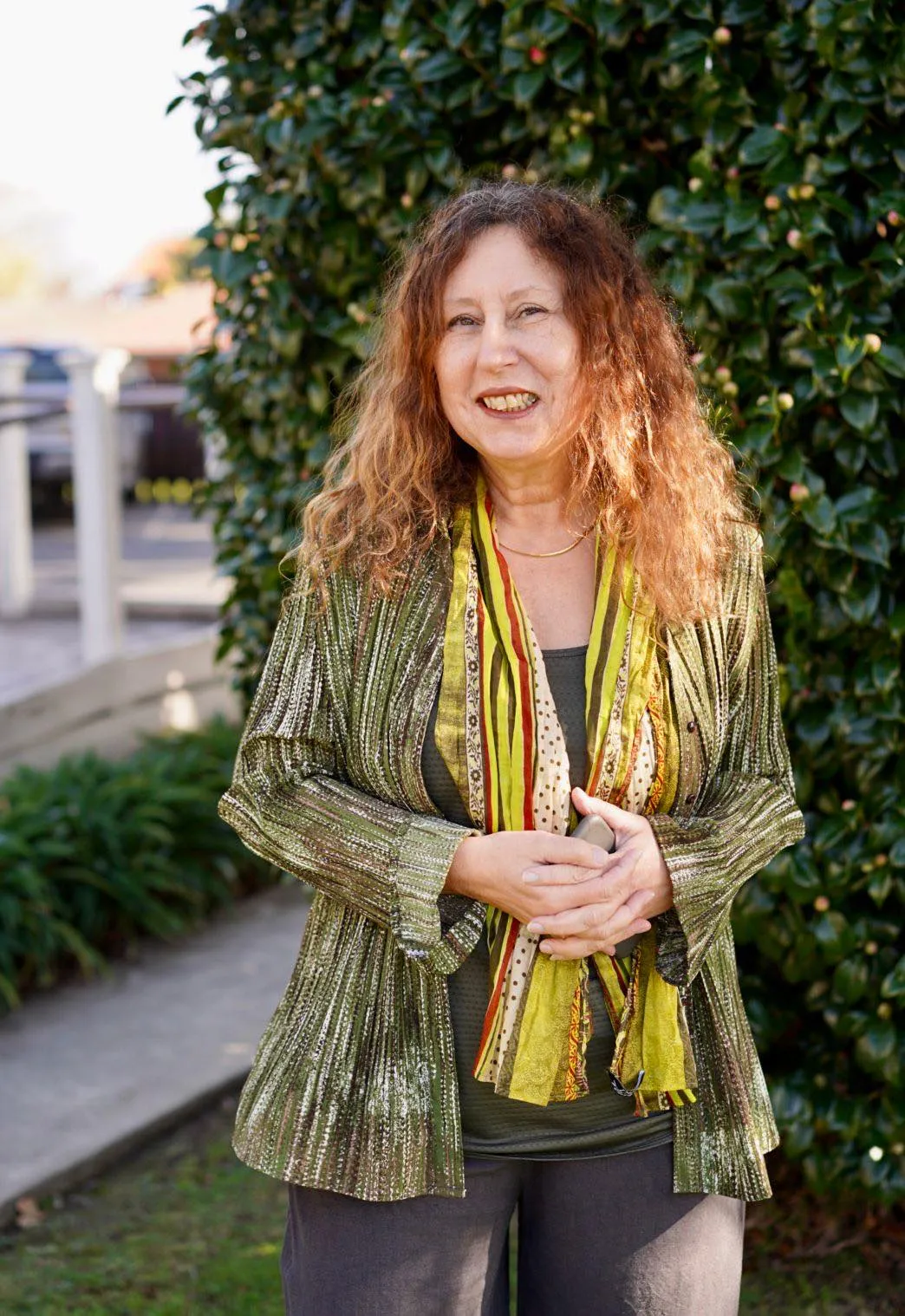 Why Hire Immigration Lawyers in Auckland?
Relocating to New Zealand or any other country marks a significant life decision. Drawing from our own experiences as migrants, we are here to assist you at every stage of your immigration journey, from your initial inquiries to settling into your new homeland.
As dedicated Auckland immigration advisers, it is our responsibility to guide you through the labyrinth of paperwork and liaise directly with the Immigration Department to secure the most favorable outcome possible. We recognize the inherent complexities in the NZ immigration process, and our goal is to streamline it, ensuring a seamless and stress-free experience for you.
Our immigration lawyers in Auckland are committed to tailoring solutions to your unique circumstances. We engage in thorough consultations to assess your situation, providing a comprehensive written summary of your options and pathways in education or immigration.
Our Auckland immigration advisers meticulously gather all the requisite documentation and oversee their submission to Immigration New Zealand on your behalf. We remain at your side until your application is approved. We acknowledge the magnitude of this step you're taking and pledge our unwavering support to turn your immigration dreams into reality.
As professional Auckland immigration lawyers, we specialize in immigration-related services and are your trusted partners throughout the NZ immigration process, offering expert advice, meticulous planning, and dedicated assistance.
Experienced Immigration Adviser in Auckland Ready to Assist Refugees
An immigration lawyer in Auckland is your key to unraveling the complexities of immigration law. This field is highly intricate and constantly evolving, underscoring the importance of having a knowledgeable advocate in your corner who stays abreast of the changes.
Many immigrants face intricate backgrounds, including issues like criminal records, making it essential to seek professional guidance. A skilled NZ immigration lawyer can thoroughly assess your situation and explore various pathways to find effective solutions. When confronted with deportation, the expertise of an immigration lawyer becomes especially invaluable.
Certain immigrants find themselves in challenging circumstances through no fault of their own. We can engage in a comprehensive discussion of their immigration status and evaluate their eligibility for visas, whether through a humanitarian or more conventional immigration plan.