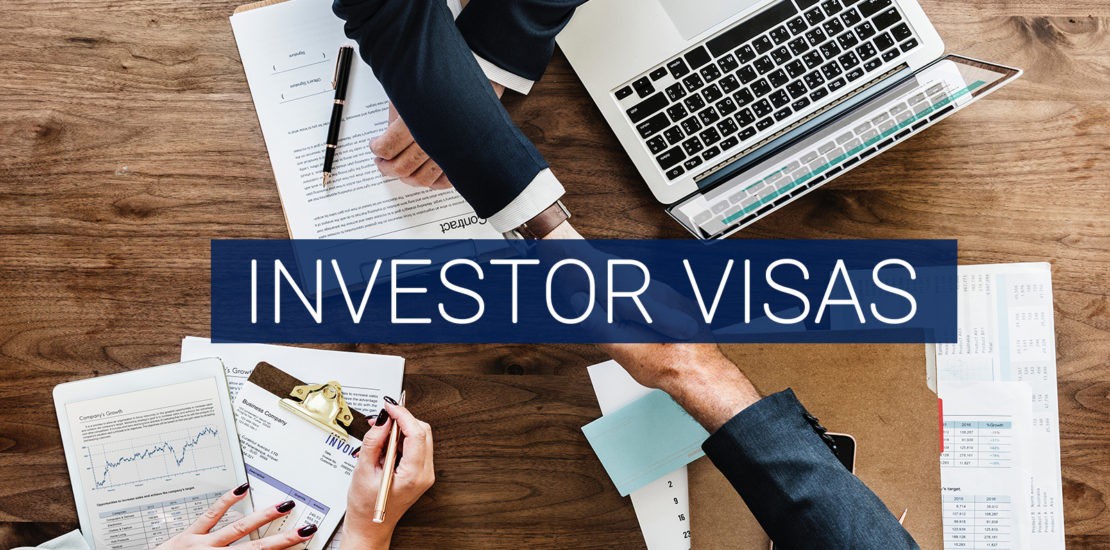 Business Visa NZ & Investment Visas: Key Changes & Requirements
Changes to Investment Visas:
In July 2022, the New Zealand government has announced major changes to New Zealand's investment visas settings. The new Active Investor Plus visa category replaces two existing investment visa categories – Investor 1 and Investor 2, which have been running for more than 12 years.
Applications under the Investor 1 and Investor 2 visas will no longer be accepted after 27 July 2022. All applications for NZ investment visas in the current pipeline will continue to be processed.
These changes aim to attract investment and business migrants, offering opportunities for NZ investment visas, as well as NZ business visa options.
The New Investment Visas Policy
New Active Investor Plus (AIP) visa applications can be made from 19 September 2022. The main requirements are,
The Active Investor Plus visa category will incentivise direct investment in New Zealand firms through a weighting system. Direct investments will receive a 3x weighting per dollar invested. This system has a minimum investment threshold of $15 million NZD or weighted equivalent.
 Applicants who want to make acceptable direct investments will be eligible with $5 million NZD.
This system sets lower weightings for indirect investments, such as private equity or venture capital funds (2x) and listed equities and philanthropy (1x). It also limits the scope for indirect investment by capping investment in listed equities to 50% of total investments.
Investments in bonds, commercial property and residential property development are no longer acceptable.
Investment migrants will need to spend at least 117 days in New Zealand over the four-year investment period.
English language requirement of IELTS score of at least 5.0
The eligibility criteria for each NZ investment visa class will be confirmed by INZ at a later stage.
At Access NZ we understand the needs of business migrants and investors. We will work closely with Immigration New Zealand and our business partners including the local Chamber of Commerce, Priority One (Business Organization), business brokers and financial institutions to ensure that you get the best advice and assistance available.
Igniting Economic Growth Through Investment Visas
Experience the evolution of investment visas in New Zealand. The Active Investor Plus category replaces existing ones, signaling a transformative shift. With a focus on acceptable investments and fostering active investment, this update aligns with New Zealand's ambition for a thriving economy.
Investment visa applicants can now engage in the New Zealand debt securities market, infusing vitality into the nation's financial landscape. These changes promise a future where New Zealand companies flourish, creating high skilled jobs and propelling the nation toward greater economic heights.
Business Visa NZ  (Entrepreneur – WORK Visa)
The NZ business visa for entrepreneurs is for people who are experienced in business and who want to work in their own business in New Zealand. Applicants can buy or set up a business in New Zealand, and operate their business successfully for a certain period of time before being able to qualify for New Zealand residence. Applicants can include their partner, and dependent children aged 19 and under, in the visa application.
Requirements for this type of business visa NZ include:
minimum capital investment of NZ$100,000 (excluding working capital)
120 points or more, with points awarded for factors about the likely success of the business and its value to New Zealand
clear business plan
clean recent history of bankruptcy, business failure and fraud
health, character and English language requirements.
This 3-year work visa is structured in two stages:
Start-up stage: If your application is approved, you will initially be given a 12-month work visa, enabling you to buy or establish your business in New Zealand.
Balance stage: Once you have proven that you have taken steps to establish your business, you are granted the remaining 24 months of your visa.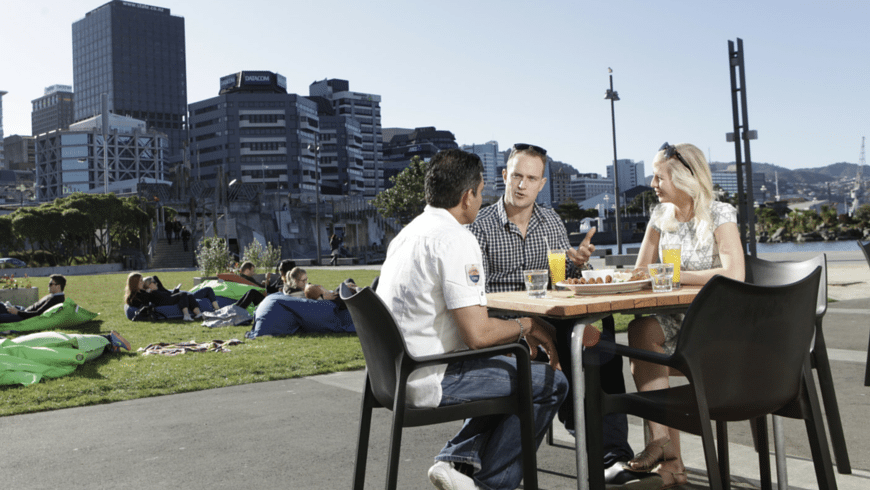 Business Visa NZ  (Entrepreneur – RESIDENT Visa)
This visa is for people who are already in New Zealand on an Entrepreneur Work Visa or another visa that allows self-employment, and they want to live in New Zealand on a permanent basis. If granted this visa, applicants will be able to continue operating their business in New Zealand and stay here indefinitely.
There are two ways to qualify for residence under this category,
Entrepreneur Residence Category (2 years) – Requires you to have successfully established or purchased a business in New Zealand and have been self-employed in that business for at least two years, and for your business to have significantly benefited New Zealand.
Entrepreneur Residence Category (6 months) – This option provides a faster track to residence if you have invested at least NZ$500,000 in your business and have created a minimum of three new full-time jobs for New Zealand citizens or residents.
Under both options, you need to meet health, character and English language requirements.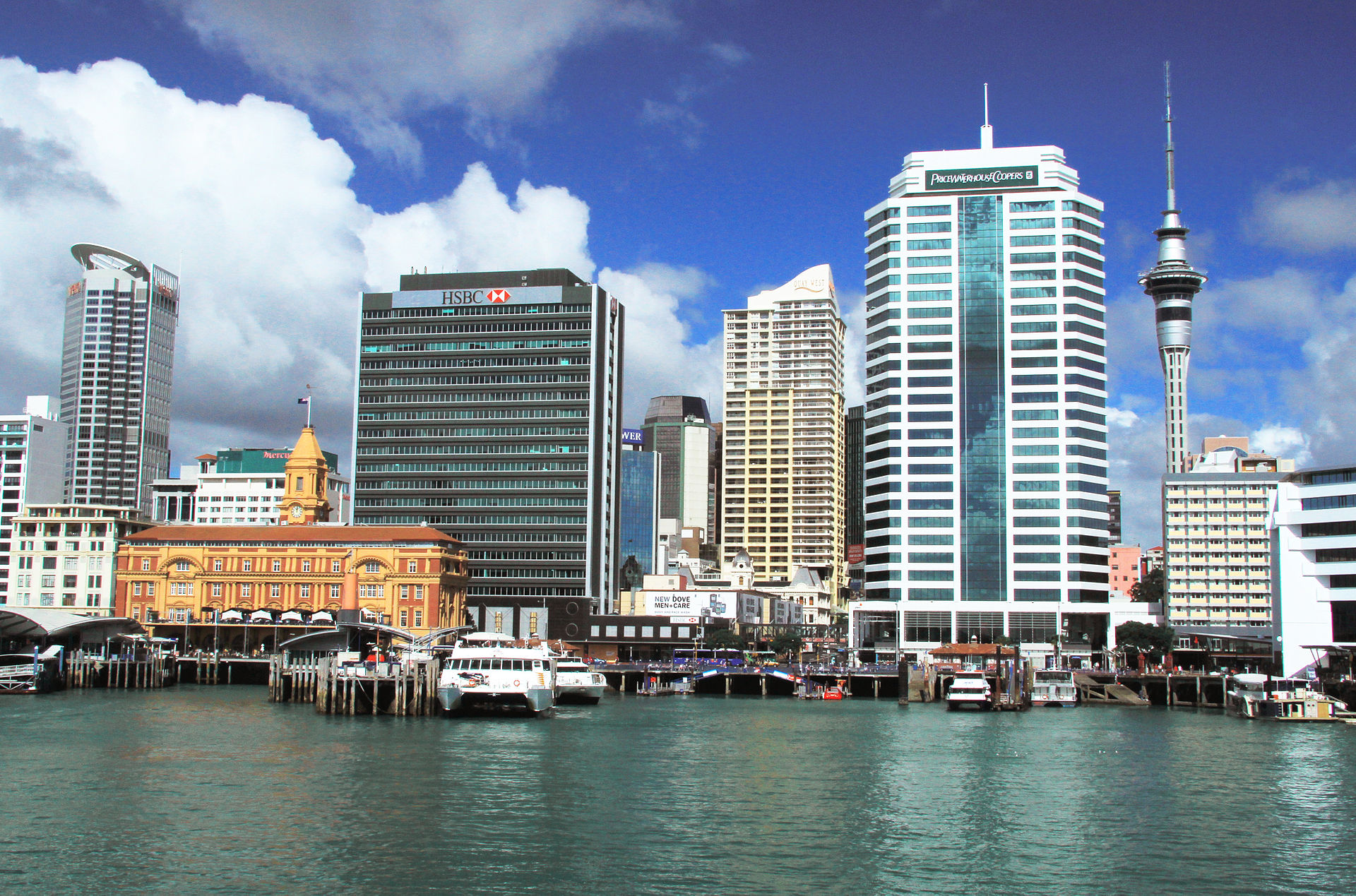 Empowering Economic Growth: New Zealand's Dynamic Business Visa Opportunities
In conclusion, New Zealand's business visa programs, including investor visas and entrepreneur options, offer active investors diverse opportunities to engage with the country's economy. By participating in the Zealand Debt Securities Market and making acceptable investments through managed funds in New Zealand companies, these visas contribute to growth investments and the advancement of local businesses.
This reflects New Zealand's dedication to fostering high-value investors and strengthening its economy. With clear eligibility criteria and the inclusion of family members, these programs foster economic growth, job creation, and innovation. As part of New Zealand's commitment to a prosperous future, these initiatives also align with the NZ government's goals, making it an attractive and lucrative venture for international investors and entrepreneurs.
Our expertise in catering to business migrants and investors ensures a seamless journey. Contact us today.