Start a Business or Invest
You want to start a business or invest in New Zealand
Investing in New Zealand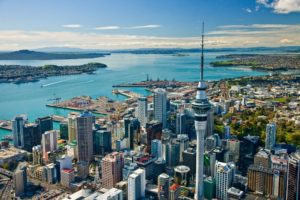 As a successful business entity established by migrants, we at Access NZ fully understand the needs of business migrants and investors.
The investor and business category is a golden opportunity to become immediately involved in New Zealand business life while enjoying all the rights and privileges' of residency.
The investor and business migration categories are designed to contribute to New Zealand's economic growth by attracting smart capital and business expertise and enabling experienced business people to buy or establish businesses in New Zealand.
The rules applying to each category, however, are complex and prone to frequent regulatory amendments. Strict conditions apply relating to the type of investments or business activity that you can undertake.
In recognition of the additional complexity surrounding this type of visa, Access NZ will work closely with Immigration New Zealand and our business partners including the Tauranga Chamber of Commerce, Priority One, business brokers and financial institutions to ensure that we give you the very best advice and assistance available.
We will provide you with access to the business and investment opportunities that suit you while ensuring that all the necessary immigration and other regulatory requirements are met enabling you to get on with your business/investment and enjoy your new life in New Zealand.
Business in New Zealand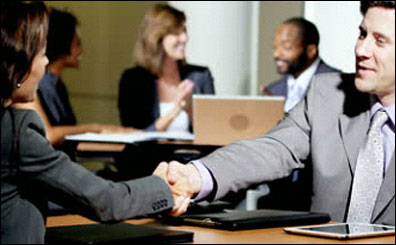 New Zealand ranks first on the 2012 Forbes list of the Best Countries for Business, up from No. 2 in 2011, thanks to a transparent and stable business climate that encourages entrepreneurship. New Zealand is the smallest economy in the top 10 at $162 billion, but it ranks first in four of the 11 metrics examined, including personal freedom and investor protection, as well as a lack of red tape and corruption.
New Zealand's economy is closely tied to Australia's, and both held up better than most during the global financial crisis. New Zealand cut its corporate tax rate from 30% to 28% in 2011 and eliminated other deductions, making the cut fiscally neutral. Investors have prospered, with the country's benchmark stock index, the NZX 50, up 24% over the past 12 months.
The Best Countries for Business accolade was determined by grading 141 nations on 11 different factors: property rights, innovation, taxes, technology, corruption, freedom (personal, trade and monetary), red tape, investor protection and stock market performance.
Forbes relied on research and published reports from the following organizations: the Central Intelligence Agency, Freedom House, Heritage Foundation, Property Rights Alliance, Transparency International, World Bank and World Economic Forum.
We are keen to assist our clients in identifying the best business opportunities available in New Zealand. We work closely with other business professionals including accountants and business brokers to achieve that objective. It may be, however, that clients want to start a business afresh, rather than buying a pre-existing one, and that process is relatively straightforward thanks to New Zealand's' business friendly culture.