Book a Consultation with an Immigration Consultant
If you would like to process your visa application through Access NZ, the best way to start is to have a consultation with one of our experienced licensed immigration advisers.
This is a personal assessment of your immigration situation and your best options. At the end of the consultation, you will receive a written copy of the advice. We offer in-office consultation and via Zoom.
Our standard consultation fee is $170 plus GST.
To book a consultation, simply call our friendly team on 07-571-1171 or email to info@accessnz.com. Alternatively, please fill out the below booking form and we will contact you as soon as possible. (usually on the same business day)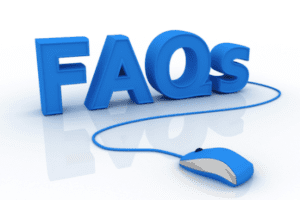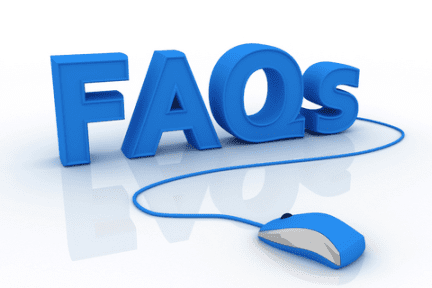 Still have questions? Check the below frequently asked questions for the answers.
WHAT KIND OF CONSULTATION SHOULD I BOOK?
You can book a face-to-face consultation when you are in New Zealand, but you will get the same benefit out of a Skype, email or phone consultation. When you book a consultation we will send you our consultation form which you need to fill out at least a day before consultation is scheduled. This ensures that our caseworkers are informed about your situation before your first meeting with us.
IS THERE A FEE FOR THE INITIAL CONSULTATION?
The fee for your initial consultation is NZD 170.00 plus GST (or NZD 350.00 for urgent consultation outside of office hours).
WHAT IS INCLUDED IN A CONSULTATION?
During the consultation you will receive:
Information on the criteria for the visa types available to you
A personal assessment of your immigration situation and your best options (in writing)
Any critical dates which might apply in your case
Details on the main stages of the application process
An indication of the average processing time for the application
You will also receive a copy of the written agreement you are entering in with us when you instruct us to look after you visa application.
WHAT HAPPENS WHEN I BOOK A CONSULTATION?
Once you have booked a time and date for your consultation we will confirm your booking via email, with the required address/Skype/phone details for you to take note of.
We will also send a consultation form for you to complete and return to us at least a day before your appointment so that our advisor can have a thorough understanding of your case before your appointment.
I DON'T REALLY WANT A CONSULTATION, I JUST HAVE A QUESTION.
To clarify your questions, you can visit our website or the official website of Immigration New Zealand where you can find out about options to obtain visas for New Zealand.
Otherwise, the most beneficial for you will be to book a consultation with one of our lawyers and Licensed Immigration advisers.
HOW MUCH IS THE VISA APPLICATION?
Prices will vary as every visa subclass and situation is different. During your consultation, your advisor will be able to provide a quote of the professional fees and the visa application fees payable to INZ.
Can I book a consultation for Visa Refusal and Appeals?
There are ways to appeal and challenge a visa decline, however there are very strict requirements for these appeals to succeed and it is completely up to INZ's discretion. Our immigration lawyer and appeal expert Ned Burke has had very high success rate when representing clients on appeal cases.
We strongly recommend you use an immigration professional to prepare and manage your appeal as this is a specialist area of immigration law. Please contact us as soon as possible if INZ have declined your visa application, as there are very tight time restraints on appeal rights.
WHAT IF I'M NOT ELIGIBLE? DO I STILL PAY FOR THE CONSULTATION?
You will understand that our advisers will need to spend time and effort to familiarize themselves with your case. For this professional service we will have to charge a fee independently of the outcome of the consultation. We will inform you, if we think your application may be futile.
HOW MANY CONSULTATIONS DO I NEED BEFORE APPLYING FOR MY VISA?
After the initial consultation, if you have signed the written agreement to instruct us to apply for your visa, we will provide you with a copy of the necessary documents to be submitted with your most viable application choice. It will be up to you to provide us with all the documents needed in the course of a follow-up consultation. Once we have received the required documents within the appropriate time frame we can proceed with submitting the application.
WHY SHOULD I GO WITH ACCESS NZ AND NOT ANOTHER MIGRATION ADVISER?
Because Access NZ offers a truly unique and comprehensive service.
Our team of consultants is comprised of practising lawyers, licensed immigration advisers, recruitment experts, property consultants and other professionals.
We are, therefore, able to offer our clients a complete package to enable them to make the transition to New Zealand as seamless as possible.