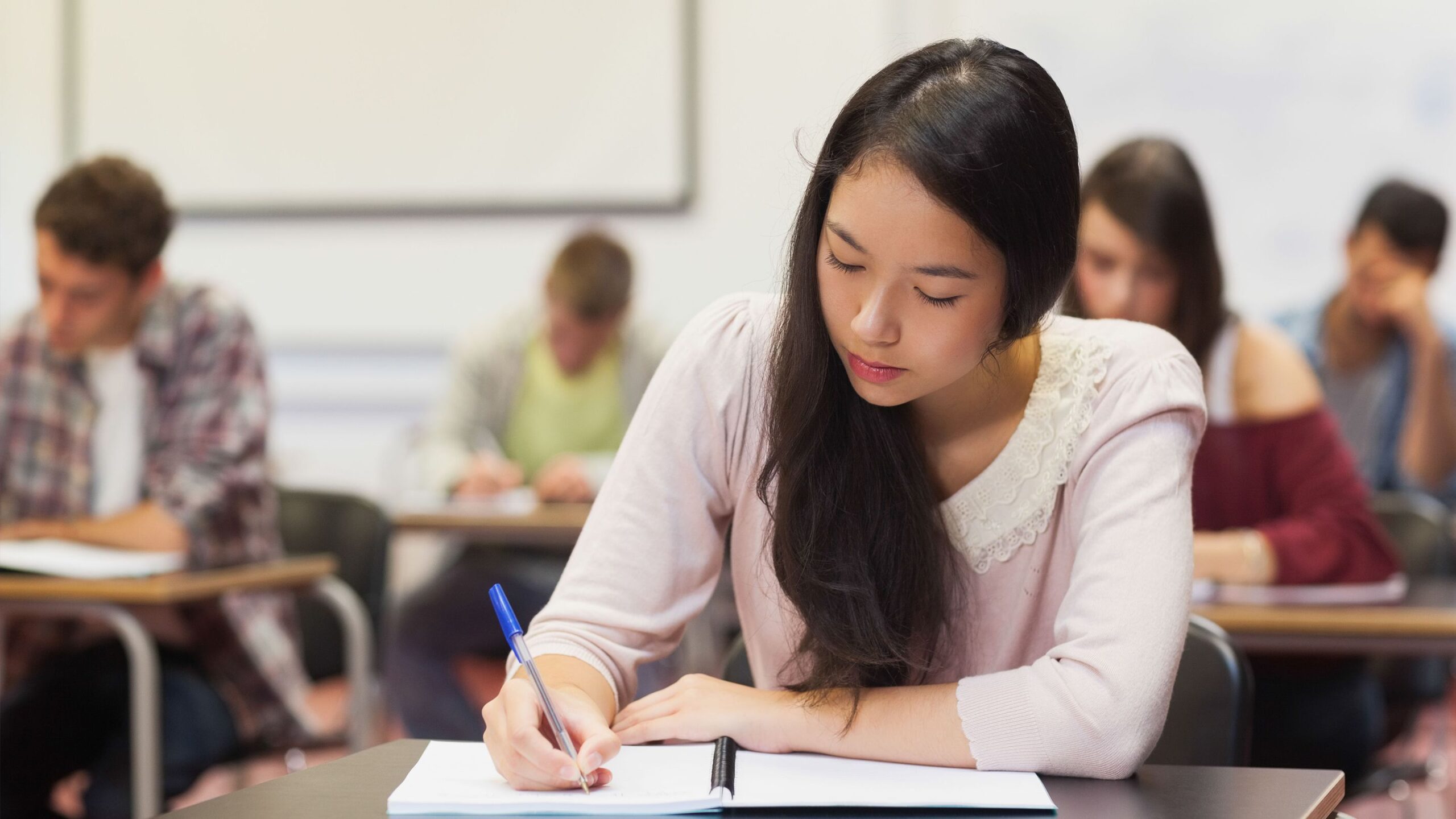 Changes have been made by Immigration New Zealand to Post-Study Work Visa (PSWV) rules in May 2022 summarized as below,
Students will continue to be eligible for a PSWV if they are studying a bachelor's degree, bachelor's honours degree, postgraduate diploma, master's, or doctoral degree that they have studied full-time in New Zealand for a minimum of 30 weeks. Students undertaking a qualification at Level 7 and below (excluding bachelor's degrees), will only be eligible for a PSWV if the qualification is relevant to an occupation on the Green List. This includes Graduate Diplomas and Diplomas at level 7.
PSWVs for non-degree students who have studied for Green List relevant qualifications will only allow the migrant to work in that occupation, though they can switch employers and work for less than the median wage.
There are 20 roles on the Green List that have direct pathways from Level 7 and below level qualifications. These include: Construction Project Manager; Project Builder; 12 specific engineering roles; Civil Engineering Technician; Electrical Engineering Technician; Secondary School teacher; Early Childhood (Pre-primary School) Teacher; Automotive Electrician; and Diesel Motor Mechanic.
For most international students eligible for a PSWV, the duration of that work visa will now mirror the time they study in New Zealand, up to a maximum of three years. This change will not apply to Master's and PhD students, who will continue to receive three years' PSWVs as long as they have spent 30 weeks in New Zealand undertaking full-time study.
International students will no longer be able to apply for a second PSWV.
Students who have already commenced studying an eligible qualification under current settings, and who have applied for a visa or hold a visa for that specific study, will be considered under the 'old' Post-Study rules. This includes students who enter New Zealand under the latest border exception for 5,000 students, as long as they meet the educational requirements under the current settings. Students who have started a qualification offshore and who apply for a visa from 11 May 2022 will be considered under the new rules.