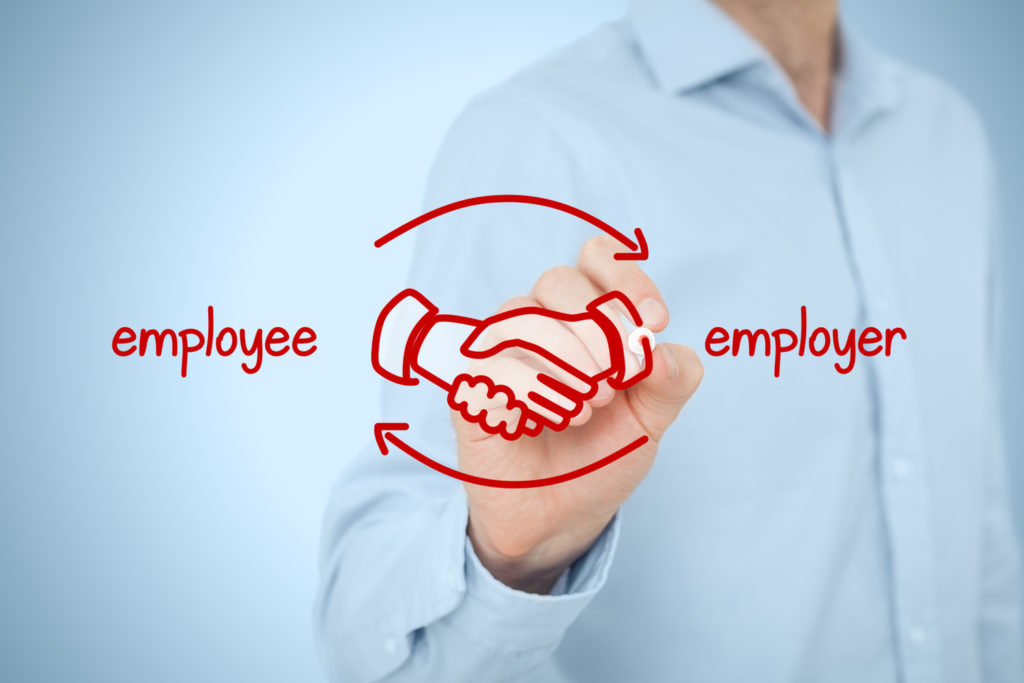 All three stages of the new Accredited Employer Work Visa (AEWV) are now live, with applications open for employer accreditation, job checks and work visas.
As at 3 August, Immigration New Zealand (INZ) have received:
8,415 employer accreditation applications since applications opened on 23 May. Over 90% of applications have been decided and all have been approved
3,807 applications for the job check that opened on 20 June, equating to 25,462 jobs. Of those 1,179 job checks have been approved, equating to 8,868 jobs
442 work visa applications have been received and seven work visas have been granted since applications opened on 4 July. Over 70% of the work visa applications received have been assessed and most are waiting on the applicant to provide their passports.
Common mistakes 
INZ have identified some errors by applicants in their job check applications, which are affecting their ability to process these applications within the 10-day timeframe.
Many of the actions identified relate to information missing from employment agreements, including:
minimum hours of work
the maximum number of hours worked before overtime provisions apply
a detailed description of the work to be performed.
INZ are also seeing job check applications which do not meet requirements because the job advertisement did not:
run for 14 days
include the salary range for the role.
This information is required to demonstrate you are meeting the AEWV requirements in order to avoid undue processing delays. It is also important that job checks are only submitted for current vacancies where jobs have been advertised and no suitable New Zealanders are available to do the job.
Here is a checklist is on INZ website to make sure your application includes everything that is required.
Applying for a job check: checklist for employers | Immigration New Zealand
Here is guidance on INZ website to help you with advertising an AEWV role.
Job advertisement guide for accredited employers (immigration.govt.nz)
Contact us
We are here to help you with your AEWV questions.
You can call us on 07-571-1171 or email to info@accessnz.com for any queries.