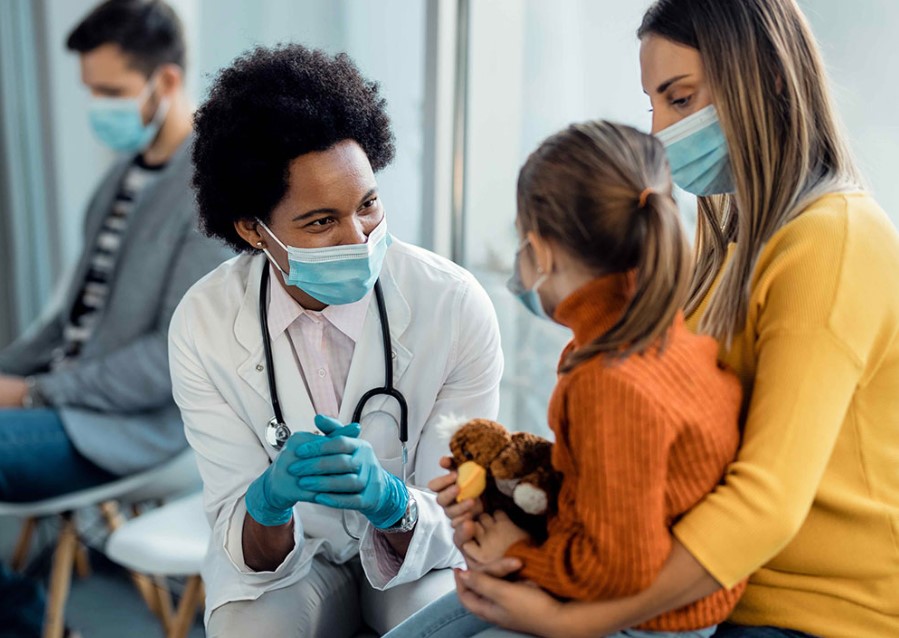 From 5 September 2022, you can apply for residence under Straight to Residence category if you are have employment or an offer of employment from an accredited employer in an occupation in the Green List Tier 1 and meet the specified requirements on the list for the occupation. Certain occupations (IT) have minimum income requirements. There are also qualification and/or occupational registration requirements to meet. Find out if any of these roles apply to you:
Engineering Roles
Chemical Engineer ANZSCO 233111
Civil Engineer ANZSCO 233211
Civil engineering technician ANZSCO 312212
Electrical Engineer ANZSCO 233311
Electrical engineering technician ANZSCO 312312
Electronic engineering technician ANZSCO 312412
Electronics Engineer ANZSCO 233411
Engineering Professionals nec ANZSCO 233999
Environmental Engineer ANZSCO 233915
Geotechnical Engineer ANZSCO 233212
Industrial Engineer ANZSCO 233511
Materials Engineer ANZSCO 233112
Mechanical Engineer ANZSCO 233512
Production or Plant Engineer ANZSCO 233513
Structural Engineer ANZSCO 233214
Telecommunications engineer ANZSCO 263311
Telecommunications network engineer ANZSCO 263312
 Health & Social Services Roles
Anaesthetist ANZSCO 253211
Cardiothoracic surgeon ANZSCO 253512
Clinical psychologist ANZSCO 272311
Dermatologist ANZSCO 253911
Diagnostic and interventional radiologist ANZSCO 253917
Educational psychologist ANZSCO 272312
General practitioner ANZSCO 253111
Medical laboratory scientist ANZSCO 234611
Neurosurgeon ANZSCO 253513
Obstetrician and gynaecologist ANZSCO 253913
Ophthalmologist ANZSCO 253914
Organisational psychologist ANZSCO 272313
Orthopaedic surgeon ANZSCO 253514
Orthoptist ANZSCO 251412
Otorhinolaryngologist ANZSCO 253515
Physicist (medical) ANZSCO 234914
Psychiatrist ANZSCO 253411
Psychologists nec ANZSCO 272399
Psychotherapist ANZSCO 272314
Radiation oncologist ANZSCO 253918
Resident medical officer ANZSCO 253112
Specialist physicians nec ANZSCO 253399
Surgeon (general) ANZSCO 253511
Urologist ANZSCO 253518
Vascular surgeon ANZSCO 253521
Veterinarian ANZSCO 234711
ICT, Electronics and Telecommunications Roles
Chief information officer ANZSCO 135111 ($120,000)
ICT managers nec ANZSCO 135199 ($120,000)
ICT project manager ANZSCO 135112 ($120,000)
ICT security specialist ANZSCO 262112 ($120,000)
Multimedia specialist ANZSCO 261211 ($95,000)
Software engineer ANZSCO 261313 ($120,000)
Analyst Programmer ($120,000)
Developer Programmer ($120,000)
Software Tester ($120,000)
Software and Applications Programmers not elsewhere classified (nec) ($120,000)
Construction Roles
Construction project manager ANZSCO 133111
Project builder (including building project manager and site foreman) ANZSCO 133112
Quantity surveyor ANZSCO 233213
Surveyor ANZSCO 232212
Primary Industries and Science Roles
Environmental research scientist ANZSCO 234313
Food technologist ANZSCO 234212
Other spatial scientist ANZSCO 232214
C‍ONTACT US 
If you need assistance with your green list residence application, please contact us today. Alternatively please call us on 07 571 1171 or email to info@accessnz.com regarding your query.