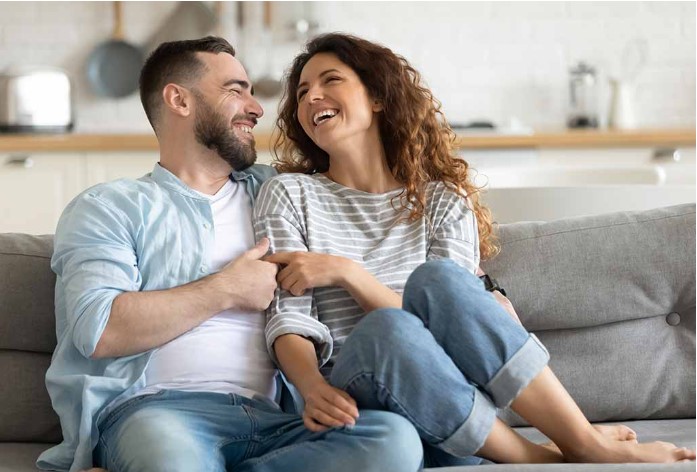 This Monday the Minister of Immigration announced that planned changes for the visa requirements of partners of temporary work visa holders have been deferred to April 2023. INZ previously communicated that there would be changes to partner work visas in December 2022.
In the meantime, partners of migrants holding a work visa will continue to have open work rights in New Zealand.
The Government will be looking at some adjustments to the way partner work rights will be implemented to reflect some of the feedback received from stakeholders.
More information on this will be announced in the New Year.