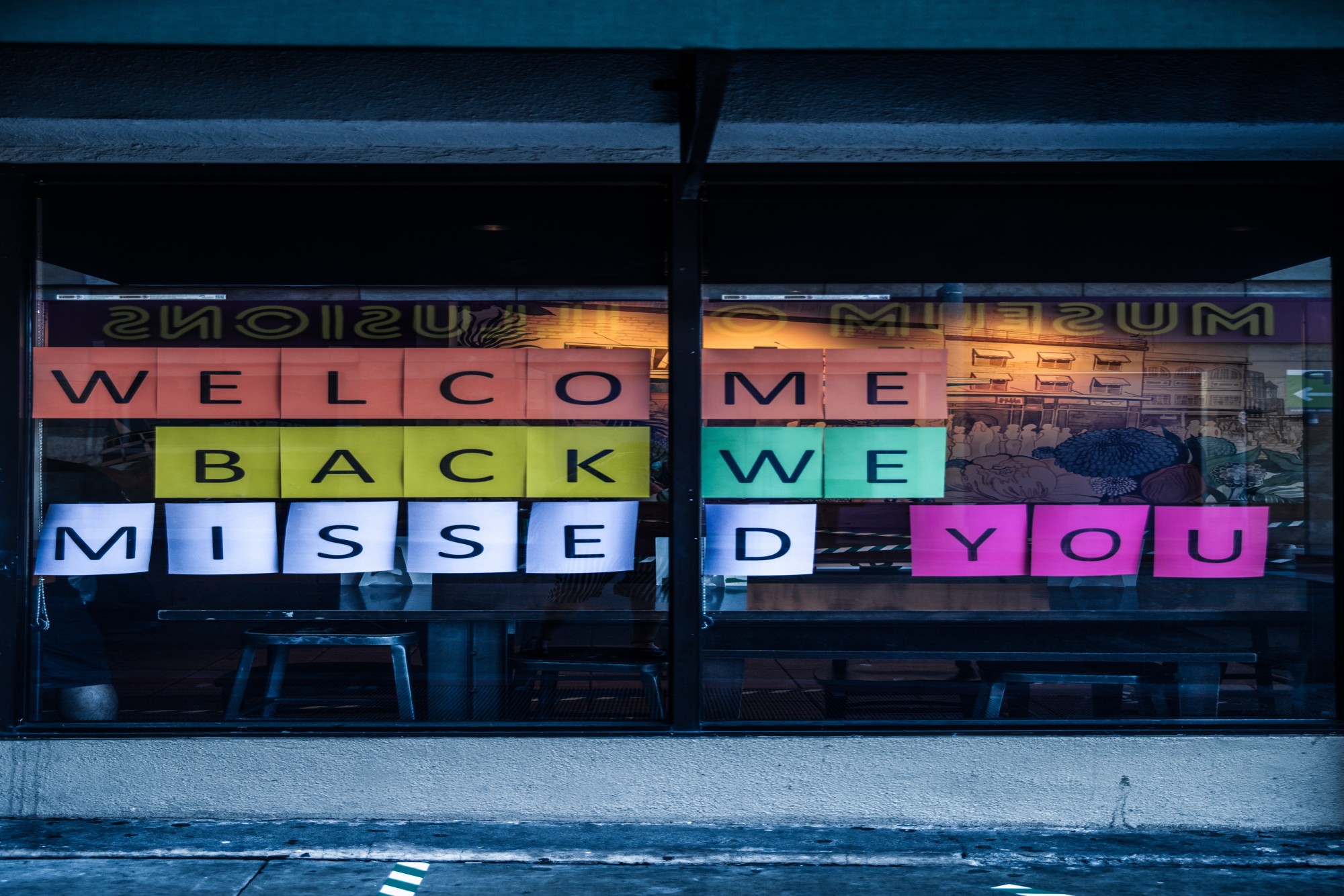 The Government has announced a new faster timeline for reopening the border and reconnecting New Zealand with the world. New Zealand's border will now be fully reopened by the end of July – three months earlier than originally planned.
Visitors applying from Pacific Island Forum countries (excluding Australia) will now be able to apply for visas from 16 May as entry to New Zealand from the Pacific is a Government priority. From 4 July all work visa categories will be open for applications, including the Accredited Employer Work Visa, and from 31 July all student and visitor visa categories will reopen. The maritime border will also reopen on 31 July.
In addition, most Work to Residence visa holders who were onshore on 9 May and whose visas are expiring on or before 31 December have had their visa extended by six months and two-year open work visas have been granted to Essential Skills, Post-Study Work and Partner of a New Zealander work visa holders who were also onshore on 9 May and whose visas are expiring on or before 31 December.
The changes include:
From 4 July
The Accredited Employer Work Visa will include a median wage threshold.
A green list will make it easier for employers to hire and attract migrants for high-skilled, hard-to-fill positions.
New sector agreements to provide for short-term or ongoing need to access lower-paid migrants.
From September 2022
Streamlined pathways to residence for migrants in green list occupations or paid twice the median wage.
From December 2022
Most partners of temporary migrant workers will need to qualify for an Accredited Employer Work Visa in their own right, instead of automatically getting an open work visa
Other changes
Changes to post-study work rights and cost-of-living requirements for future students.
During 2023 a new requirement will come into effect requiring employers to be accredited to employ any migrant.
News source: New Zealand border fully reopening by July 2022 | Immigration New Zealand