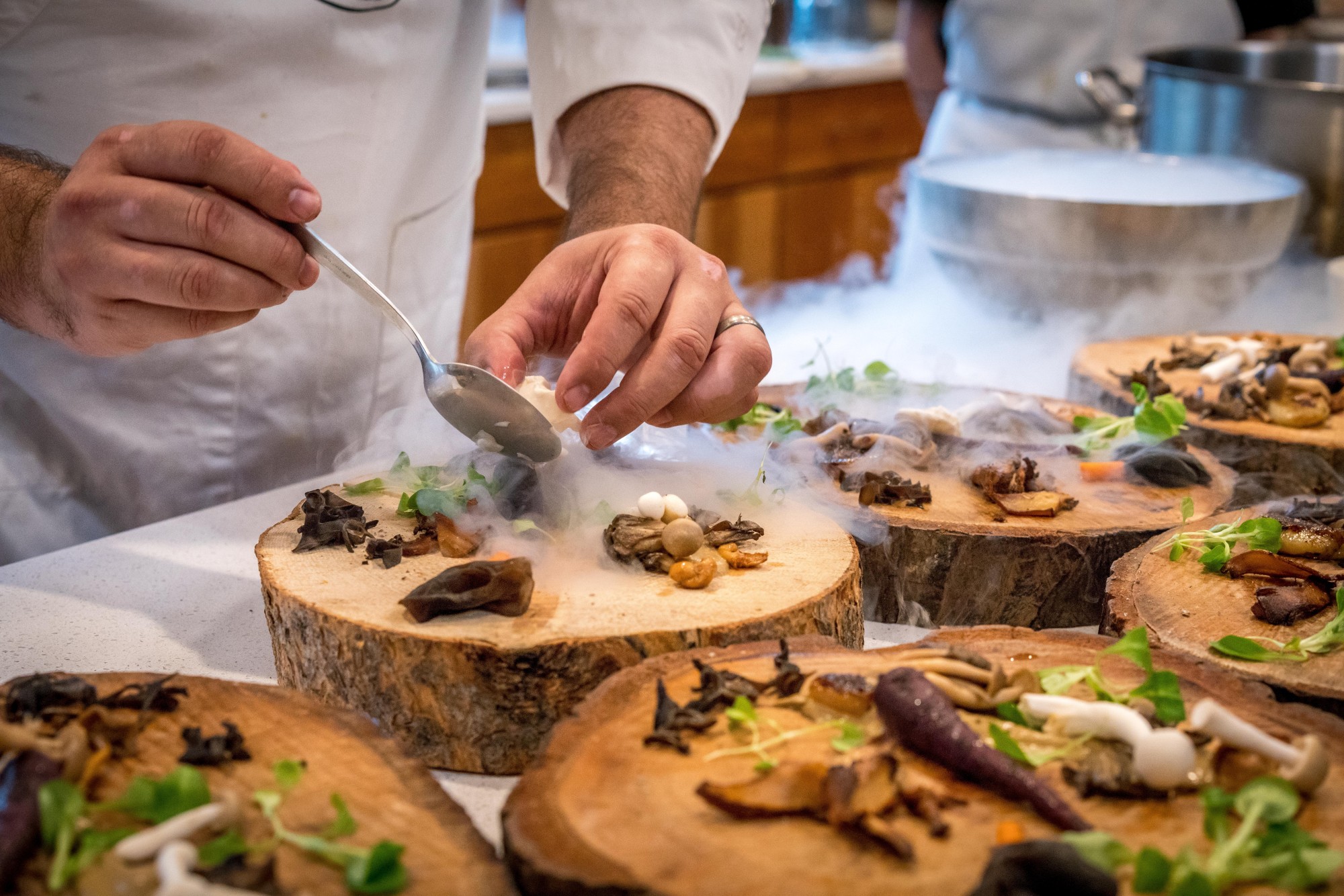 The Government is focused on attracting highly skilled migrant labour to help grow New Zealand's economy. Two changes relevant to employers recruiting migrant workers have been announced.
The median wage, currently NZD $27.76 an hour, will increase to NZD $29.66 on 27 February 2023. This affects the pay requirements for an Accredited Employer Work Visa (AEWV) and other visas.
From 18 October 2022, chefs will no longer need a New Zealand Certificate of Cookery (Level 4) or equivalent to be granted an AEWV
Chef qualification requirement removed
The Government's decision to remove the requirement for a New Zealand Certificate of Cookery (Level 4) or equivalent will allow employers to recruit highly skilled or experienced chefs who do not have formal qualifications.
They will still need to meet the median wage and market rate requirement.
Current applications 
Applications currently being processed by Immigration New Zealand can be assessed under the new instructions from 18 October.
Future settings
These new settings will apply for 12-18 months. Officials will work closely with the industry to develop a system to identify and assess skilled chefs
The AEWV and other New Zealand visa schemes use wage thresholds indexed to the median wage. This means that when the median wage changes, the criteria to grant visas also change.
From February 2023, the median wage will be based on the June rate published by Stats NZ the previous year.
AEWVs
Wage thresholds must be met at the job check and visa application stages of the AEWV process.
An AEWV application must meet the new wage threshold if it increases after a job check is approved.
Tourism and hospitality
Many tourism and hospitality roles have a lower wage threshold of NZD $25 per hour until April 2023.
This temporary exception recognises these sectors have been hit hard by COVID-19. The Government will therefore transition to the median wage threshold in two stages:
In April 2023 the median wage exemption will increase from $25 to $28.18 (95% of the new median wage).
In April 2024 the exemption will end.
Residence visas 
Residence visa categories and pathways with median wage-related criteria will also be updated. This includes the Green List and Highly Paid pathways, the Skilled Migrant Category and the Parent Category