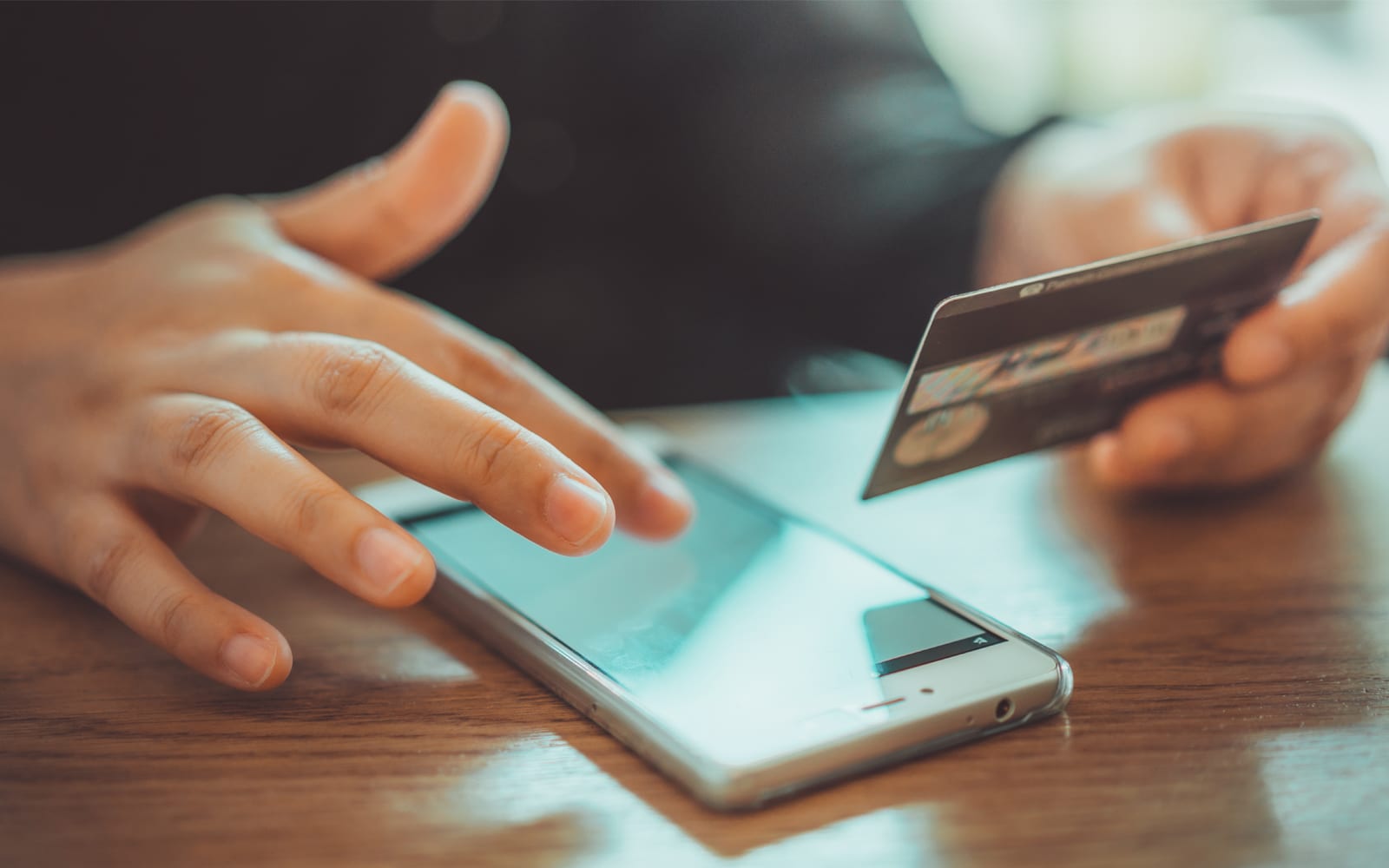 Immigration New Zealand says visa holders in New Zealand are being contacted by people pretending to be from Immigration New Zealand.
They are demanding payment from people to avoid deportation for various reasons, including incorrectly completing an arrival card and a failed police check.
"The scammers are using a technology known as caller id spoofing scam that allows a legitimate phone number to appear when the call is actually being made from another number," Immigration New Zealand says.
"No matter how important the caller may sound, do not pay, report the call to the Police. Immigration New Zealand would never make demands for money such as this over the phone."
The fraudsters often demand that money be paid into a Western Union account. They will often have some details of the person they are speaking to, such as their name, date of birth or address.
Immigration New Zealand says the fraudsters' caller ID comes up with 09 914 4100 or 0508 558 855.