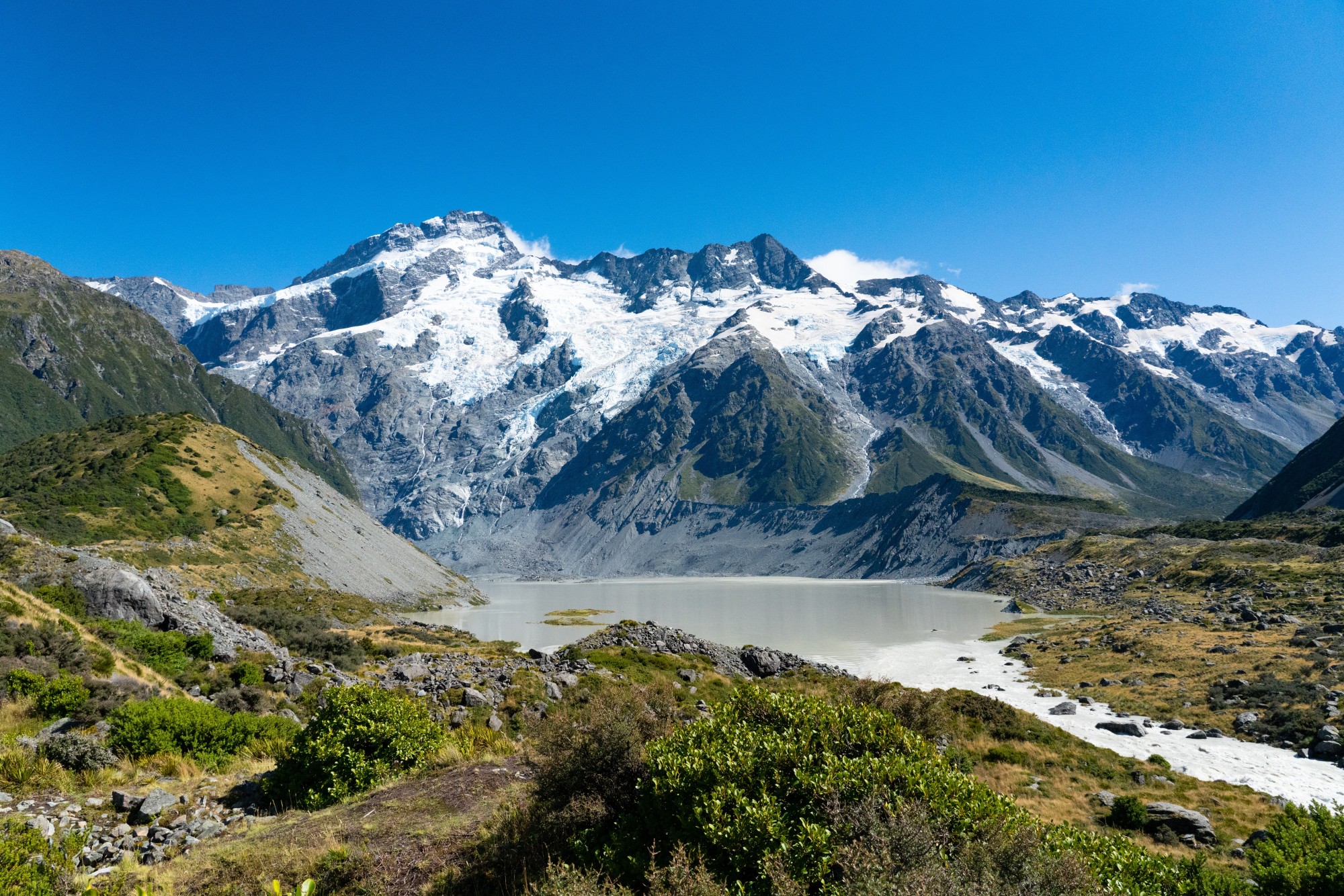 From 18 June partners and dependants of New Zealand citizens and residents who are ordinarily resident in New Zealand or hold a visa on the basis of their relationship will no longer need to travel with their New Zealand citizen or resident family member to be granted an exception to the border closure.
New Zealand's border is still closed to most travellers and entry is strictly controlled. All arrivals are tested for COVID-19 and a 14-day managed quarantine or isolation is mandatory.
New Zealand citizens, permanent residents and residents with valid travel conditions returning to New Zealand do not need approval from Immigration New Zealand before travelling.
News source: https://www.immigration.govt.nz/about-us/covid-19/coronavirus-update-inz-response