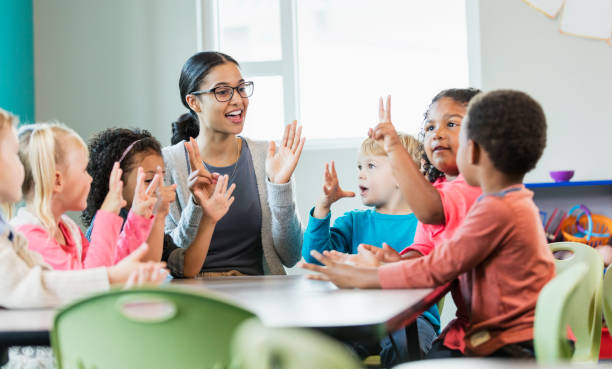 If you have worked for 2 years in a Green List Tier 2 occupation and meet the specified requirements on the list for the occupation, you could apply for residence under work to Residence category from September 2022. There are qualification and/or occupational registration requirements to meet. Find out if any of these roles apply to you:
Agriculture
Education
Teachers – Secondary school teaching Science, Mathematics, Technology or Pacific Languages.
Teachers – Early Childhood
Medical
Anaesthetic Technician
Medical Laboratory Technician
Medical Imaging Technologist
Medical Radiation Therapist
Occupational Therapist
Sonographer
Podiatrist
Audiologist
All Registered Nurses (including but not limited to Aged Care)
Midwife
Trades
Automotive Electrician
Diesel Motor Mechanic (including Heavy Vehicle Inspector)
Electrician (General) –registered
Plumber – registered
C‍ontact us 
If you need assistance with your green list residence application, please contact us today. Alternatively please call us on 07 571 1171 or email to info@accessnz.com regarding your query.