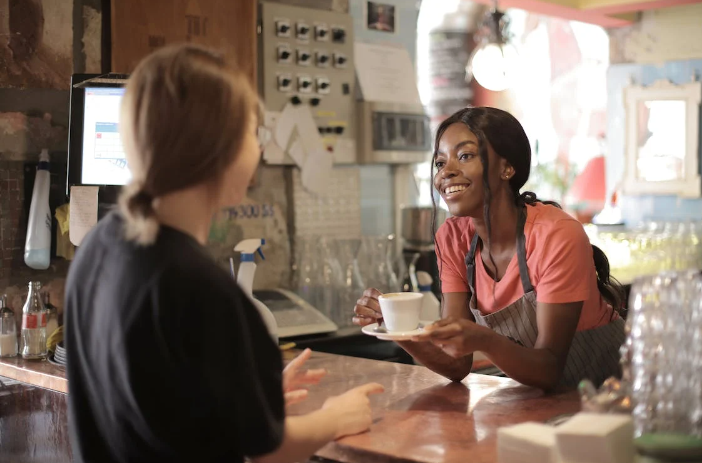 The minimum remuneration rate for specific roles within the tourism and hospitality sectors will increase to $28.18 per hour, effective from 24 April 2023
Many tourism and hospitality roles have also been provided an exemption to the median wage threshold under the AEWV, with a lower wage threshold of $25 an hour until April 2023.
This is a temporary exception that recognises these sectors have been hit hard by Covid-19.
The Government is continuing to support the industry and has decided to transition away from the exemption to the median wage threshold in two stages.
On 24 April 2023 the median wage exception will increase from $25 to $28.18, or 95% of the new median wage.
In April 2024 the exception will end, and these roles will be required to be paid 100% of the median wage.
News source: New median wage to apply from February 2023 | Immigration New Zealand