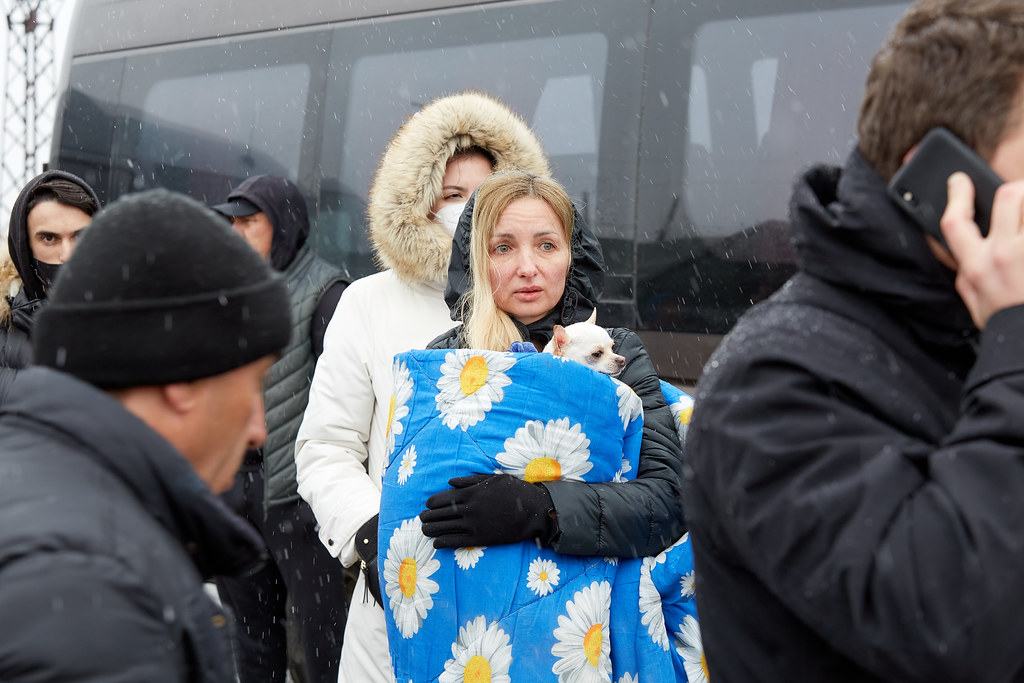 INZ have expanded the Special Ukraine Visa category's eligibility and sponsorship criteria.
The changes:
expand who can be a nominating family member (amended to supporting family member)
expand eligibility to other adult family members of the NZ supporting family member who have lived with the family unit for a substantial time
allow a third party who is an acceptable sponsor to take on the sponsorship obligations
The above changes are effective on and after 27 March 2023.
Previously, the government has extended the Special Ukraine Expression of Interest submission deadline to 15 March 2024, and to increase the "first entry before" dates for offshore Special Ukraine visa holders to 12 months from the date of visa issue.
The above changes have been effective since 15 March 2023.