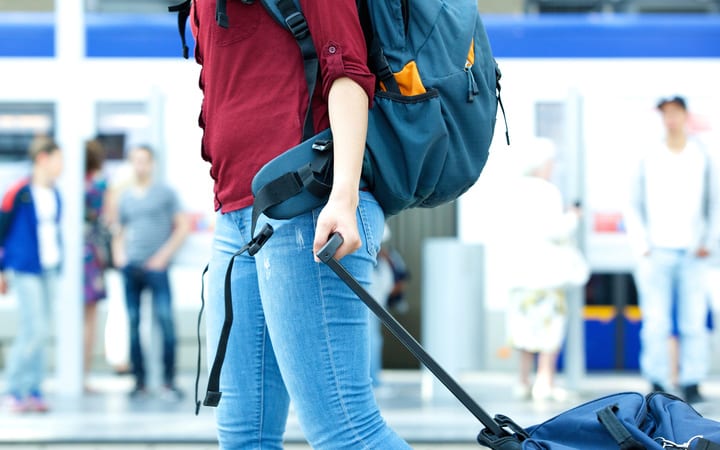 Immigration New Zealand is introducing a new travel requirement for visitors from visa waiver countries from 1 October 2019. It's called the NZeTA (New Zealand Electronic Travel Authority).
All visitors – whether they're coming for a holiday, to visit friends and relations, or to study for a short time – who are eligible to travel to New Zealand without a visa will need to hold an NZeTA before they board their flight or cruise from 1 October 2019.
If you have friends or relatives planning to visit New Zealand, tell them to check if they need an NZeTA.
(photo: 123RF)