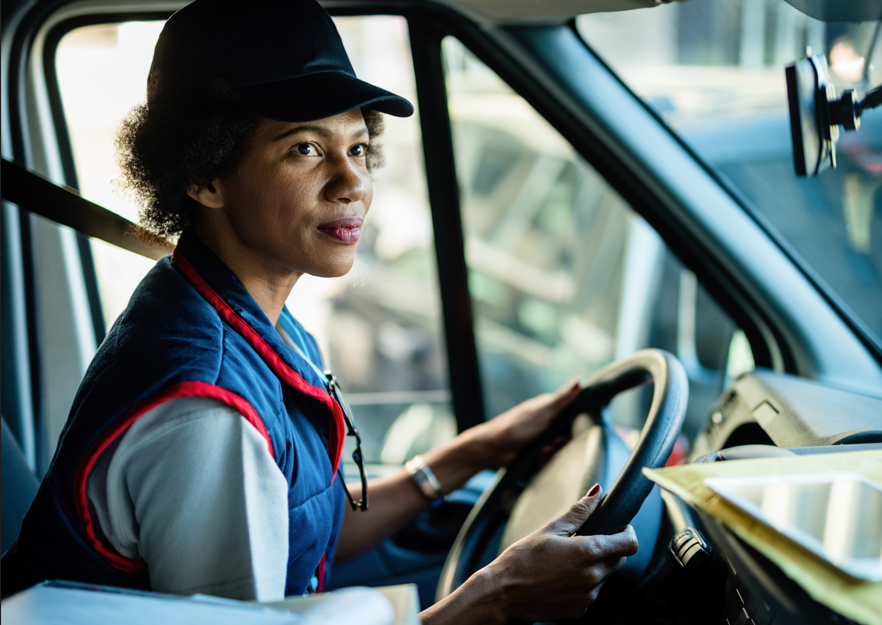 (Image by Drazen Zigic)
In December, the Government announced that a number of occupations would be added to the Green List and a transport sector agreement would be established to give a two-year work to residence pathway to critical transport occupations.
The detailed settings and eligibility requirements for these occupations are now available.
Median wage exemption for bus drivers
Employers will have a median wage exemption set at $28 an hour when hiring bus drivers for an eligible role on an Accredited Employer Work Visa. This exemption takes effect immediately.
To be eligible, the role must either:
be for an employer who has signed the All Parties Memorandum of Understanding on Improving Bus Driver Pay and Conditions, or
be as a school bus driver on a Ministry of Education-funded school bus service
Other roles covered by the transport sector agreement are not exempt from the median wage threshold, as the market rate for skilled workers in these roles is already above the median wage.
Transport sector agreement residence applications open later this year
The transport sector agreement provides a two-year work to residence pathway for people working in the following occupations:
Bus driver
Truck driver
Deck hand
Ship's master (skipper)
Detailed eligibility criteria for each occupation are available on the Immigration New Zealand (INZ) website.
Eligible migrants will be able to apply for residence from 29 September 2023 if they have completed their two years of New Zealand work experience and they meet the other eligibility requirements
News resource: Transport sector agreement finalised and Green List changes confirmed | Immigration New Zealand