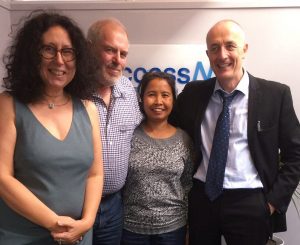 Kanjana came to New Zealand as early as 1998. She thought her work visa was sorted out by her employer who assured her throughout the years that everything was fine. When she left her job after years of low pay and no rights, she found out that she had, in fact, been unlawful all this time through no fault of her own.
Kanjana met Ian at a Thai Festival in a Thai temple. They liked each other and got on very well. When Ian proposed to Kanjana, she felt safe again, for the first time. They got married in 2014. But she was still unlawful! The couple submitted their own section 61 request with Immigration New Zealand but failed to obtain a visa. As a last resort they came to see our team at Access NZ.
First step to being lawful
For a section 61 request to be successful or even considered, there needs to be a strong humanitarian aspect. We felt this was definitely the case and argued Kanjana's case with INZ – and won her a temporary work visa.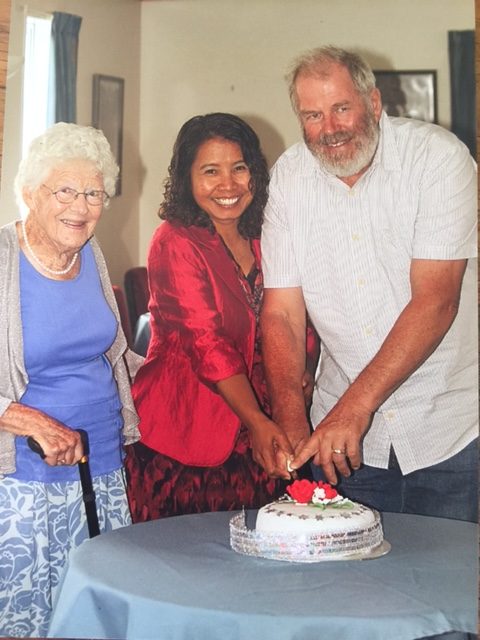 Just recently, one year after first meeting them, we also succeeded in getting her residency through. The whole extended family is over the moon with these developments. It has been our pleasure to help!
If you too are in a difficult situation and find yourself to be unlawful, get in touch with us on info@accessnz.com with your immigration story, since we may be able to help you.