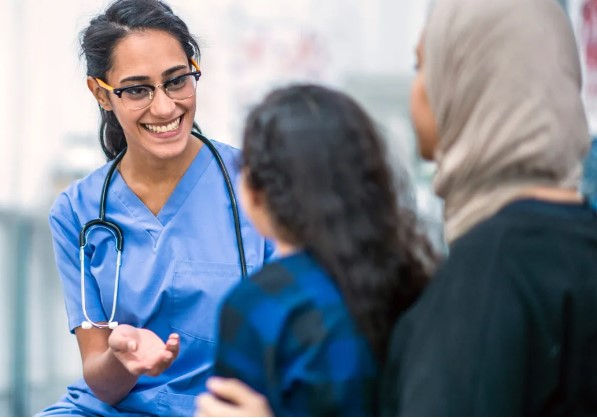 From 2 September 2022, the threshold for determining conditions that may impose significant health costs has increased from $41,000 to $81,000.
Most applicants for residence class visas must have an acceptable standard of health.
One of the requirements to meet this standard is that they must be unlikely to impose significant costs or demands on New Zealand's health services.
The prior threshold for determining whether health conditions impose significant costs was $41,000, over:
five years, or
the predicted course of the condition.
Residence applications lodged before 4 September 2022 will be assessed at the previous cost threshold of $41,000. Applicants may be considered for medical waivers on a case-by-case basis.