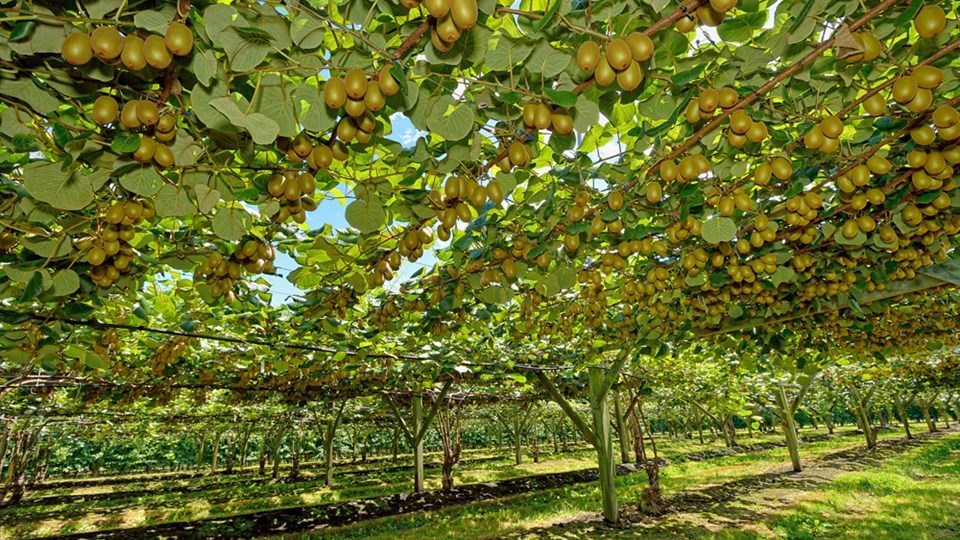 We are happy to advise employers on INZ work visa requirements and assist their staff obtain the correct visa.
All too often, we hear stories of employers having invested time and money in an employee only to discover that they are unable to continue working and take up permanent employment because of visa issues. It can be very frustrating to have found the perfect employee and to have to let him/her go.
Part of the problem is that there are a wide range of visa types from student visas to permanent residence which permit people to work in New Zealand – all of which are governed by different rules and have very different work rights attached to them.
please read the Accredited Employers Information here relating to the proposed changes to Accredited Employer Scheme.
If you have any concerns regarding your employees visa status, please feel free to contact Ned Burke on 07-5711171 for an informal chat.