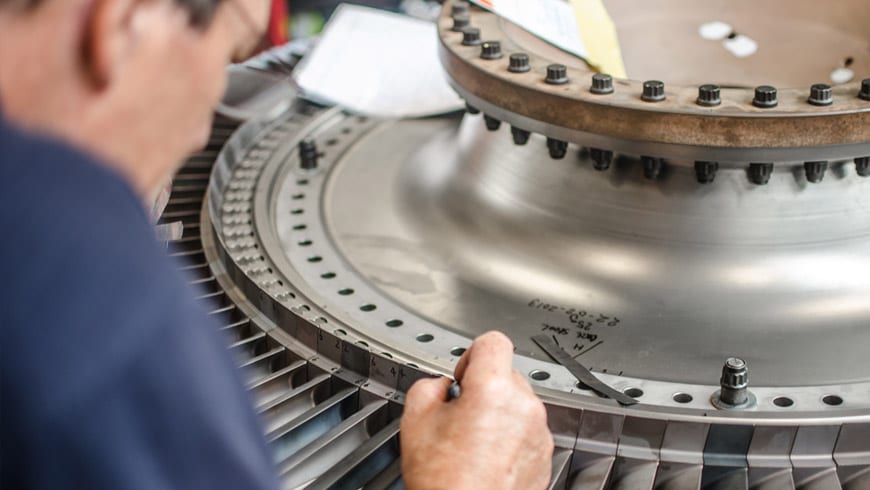 From 7 October Immigration New Zealand is changing the Talent (Accredited Employer) Work Visa.
The following areas are changed,
increasing the annual salary limit from NZD $55,000 to NZD $79,560
removing the option to get a Permanent Resident Visa if you apply for a Talent (Accredited Employer) Resident Visa, and
limiting the amount of time employers can be accredited to 24 months.
If you are an employer and wants to apply for accreditation now, make sure you can pay migrant employees at least NZD $79,560. It currently takes us 3 months to process Accredited Employer applications so you will need to meet the new salary limit.
If you have a Talent (Accredited Employer) Work Visa or you applied before 7 October, you are not affected by these changes and the conditions and length of your visa will not change.
Source of news and photo: https://www.immigration.govt.nz/about-us/media-centre/news-notifications/changes-talent-accredited-employer-work-visa