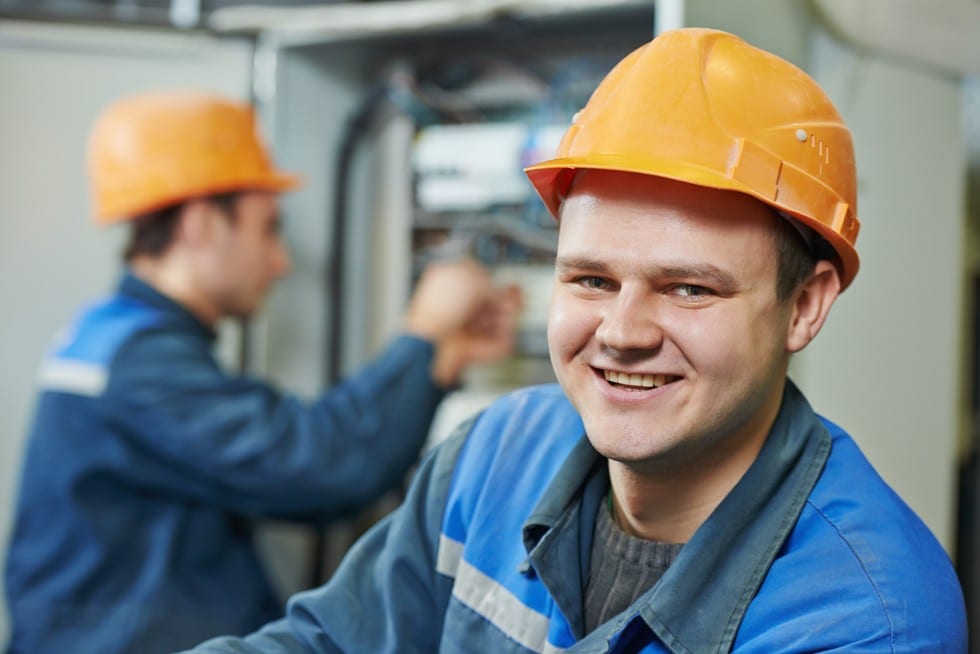 The Government is making changes to allow some Work to Residence (WTR) visa holders to maintain their pathway to residence.
Residence visa applicants who hold the following work to residence (WTR) temporary visas may benefit:
Talent (Accredited Employer)
Talent (Arts, Culture, Sports)
Long Term Skills Shortage List
South Island Contribution
From Monday 28 September 2020 the changes will allow:
a subsequent WTR visa to be granted where the applicant is older than 55 years (the current limit)
a subsequent WTR (Accredited Employer) Visa to be granted where the applicant's employer is no longer accredited
South Island Contribution work visa holders to vary the industry or region specified on their visa to another industry or region in the South Island if they have lost their employment.
Currently the Talent – Accredited Employer category allows applicants with an offer of employment from an accredited employer to be granted a WTR visa if the job is paid above the minimum salary threshold. Some employers however have not renewed accreditation.
A subsequent WTR visa may now be granted to affected applicants. The applicant must continue to work for the same employer for at least the same minimum base salary on which their residence application is based.
News source: https://www.immigration.govt.nz/about-us/media-centre/news-notifications/pathway-to-residence-maintained-for-eligible-migrant-workers