The number of visitors to New Zealand has grown strongly over the past few years, and growth is expected to continue.
The Government is introducing an International Visitor Conservation and Tourism Levy (IVL) from 1 July 2019 to enable our international visitors to contribute directly to the infrastructure they use and help protect the natural environment they enjoy.
From 1 July 2019, most international visitors entering New Zealand will be charged a levy of $35. It will be collected through the immigration system, with travellers paying the IVL alongside visa or NZeTA (New Zealand Electronic Travel Authority) fees
Most people entering New Zealand on a temporary basis will need to pay the IVL. This includes for a holiday (including through the working holiday scheme), some student visas and some short-term work visas.
There are some exceptions, most notably Australian citizens and permanent residents, and people from many Pacific Island counties.
To make it easy for visitors, the immigration system will determine whether a person needs to the IVL when they apply for a visa or NZeTA application.
Who will not need to pay the IVL:
New Zealand citizens and residents (including all resident visas)
People transiting New Zealand on a transit visa or transit NZeTA
Australian citizens and permanent residents
People from the following Pacific Island countries:
American Samoa
Cook Islands
Fiji
Kiribati
Republic of Marshall Islands
Federated States of Micronesia
Niue
Nauru
Palau
Papua New Guinea
Pitcairn Islands
Samoa
Solomon Islands
Tonga
Tuvalu
Vanuatu
Diplomatic, military, medical, and humanitarian visas
People travelling to Antarctica under the Antarctic Treaty (including people travelling on the Antarctic Traveller Transit Visa)
Recognised Seasonal Employment workers
Business Visitor Visas (including APEC business travel cards)
Ship and airline crew
Most visas for dependants (partners and children) of work and student visa holders
Travellers whose visa or NZeTA requirements have been waived by Immigration New Zealand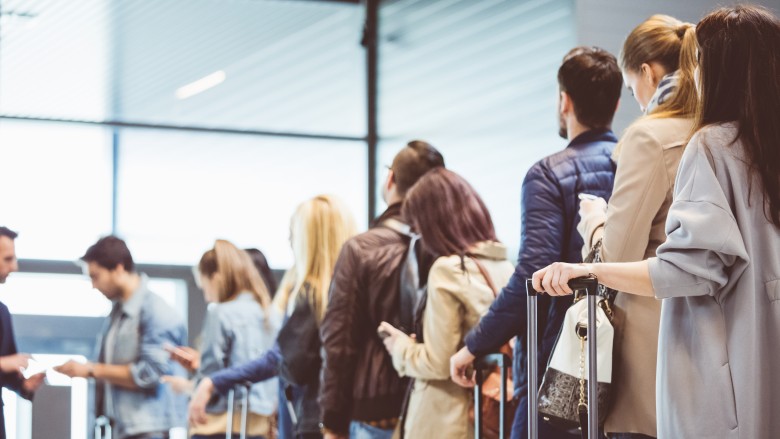 Photo Source: istock.com