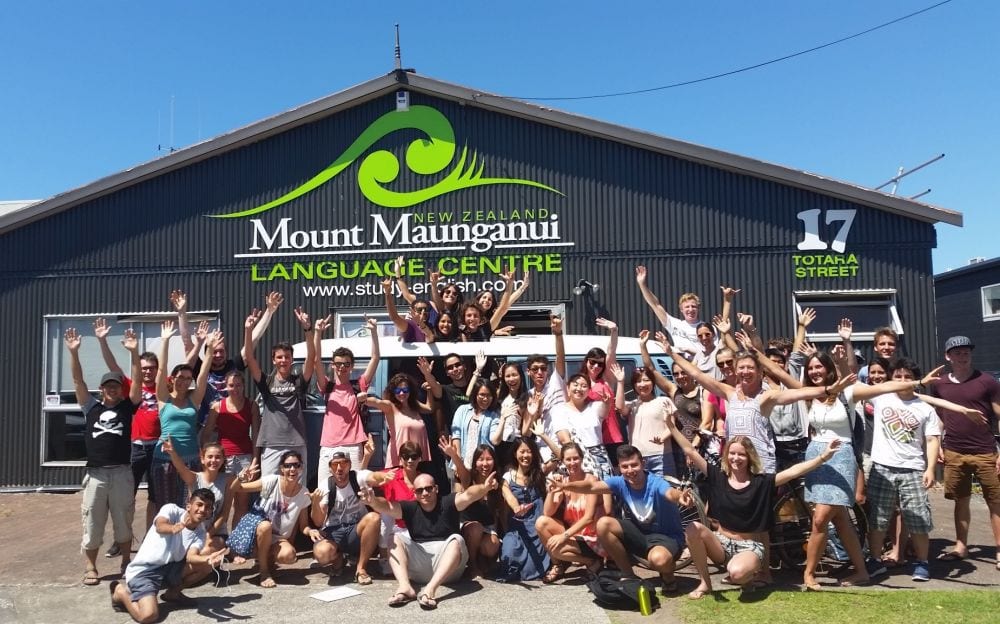 Mount Maunganui Language Centre have recently been approved to offer FREE ENGLISH COURSES via the Tertiary Education Commission's PTE ESOL Fund for the following visa holders,
Partner of a New Zealander Work Visa
Partner of a New Zealander Visitor Visa
Child of a New Zealander Visitor Visa – must be 16 years or older and not a full time high school student
They can also offer programmes to domestic students who are over the age of 16 and not full time high school students. These FREE COURSES are for students with English as their second language.
The language centre have been funded to offer general English as well as an exam programme. They are flexible with their general English programme and students can start any Monday with a course duration largely of their choosing up to 12 weeks. If they gather enough interest in an exam programme it will most likely be a 12 week IELTS course starting on the 4January 2021.
The course is fully covered by the funding, so there are no other fees for students to pay. If you know anyone who might be interested and has the appropriate visa please forward this message to them and advise them to get in touch with us.