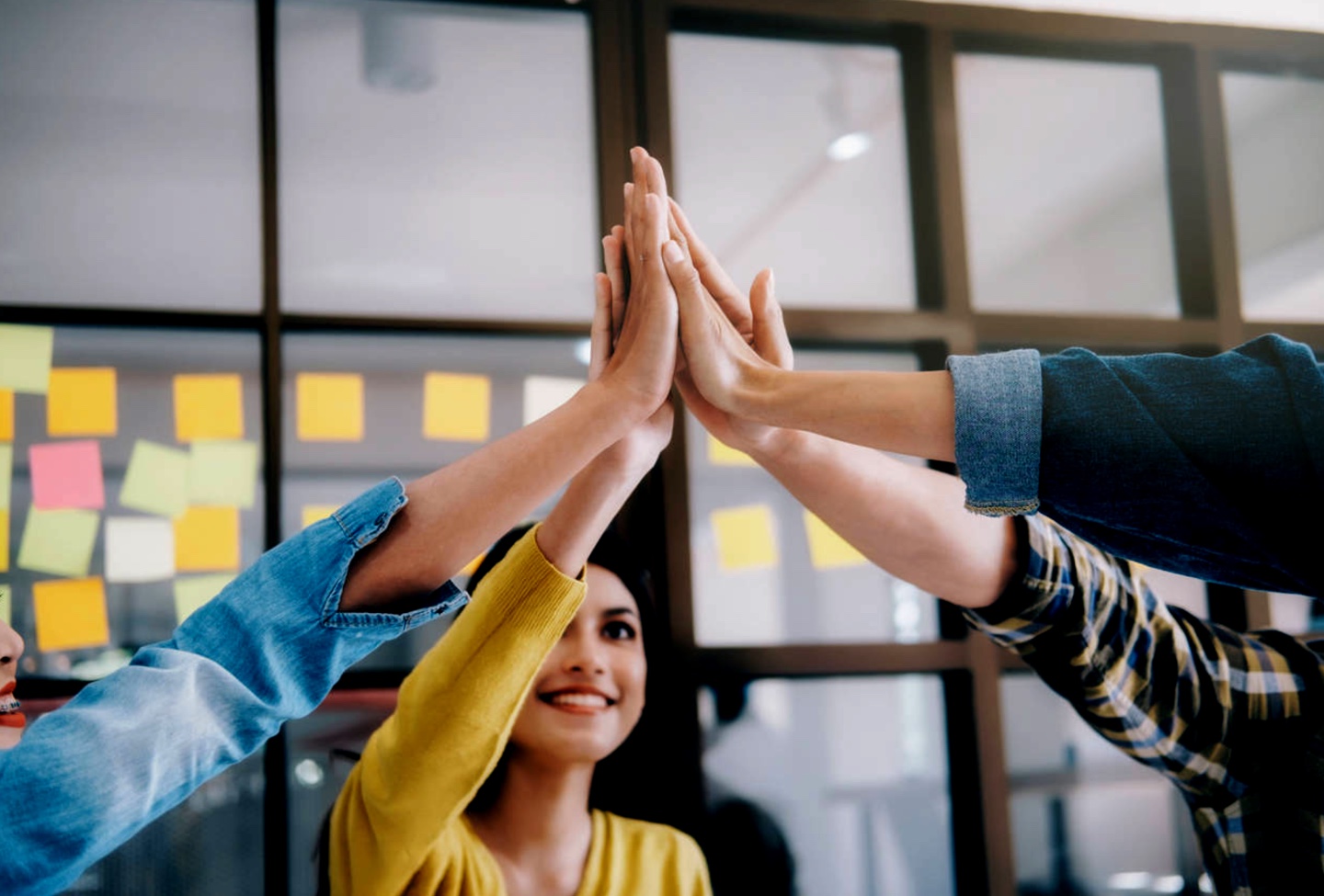 The Recognised Seasonal Employer (RSE) scheme is an excellent way to fill vacancies for some employers in the horticulture and viticulture sectors.
The scheme has been running for over 10 years and has proven to be a big success with over 11,000 workers mainly from the Pacific Islands coming here each year.
Employers need to meet certain strict criteria and provide supporting evidence to be granted RSE status. The process is initiated by way of formal written application and can be very time consuming. The applicant must be able to show that:
it is in good financial position
its HR practices are of a high standard and
it is committed to train and employ New Zealand residents and citizens
We will look after all the paperwork required to obtain RSE status for the employer.