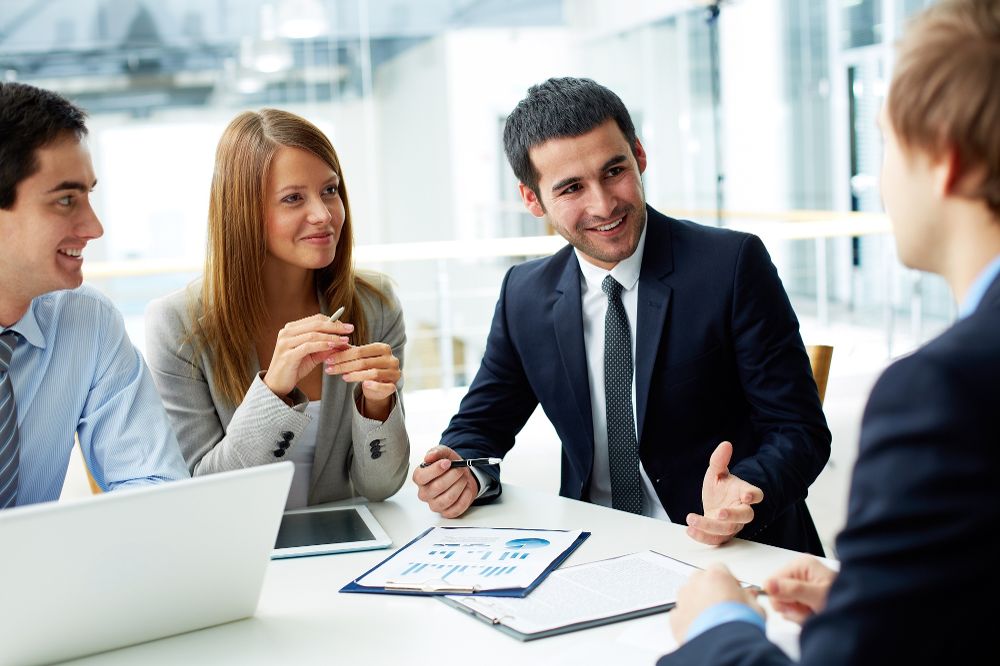 At Access NZ we specialise, through our recruitment partners, in getting skilled staff from outside New Zealand particularly the UK, Ireland and Europe. If you are from any of these locations and have the skills New Zealand is looking for we would love to hear from you now.
New Zealand is currently experiencing strong economic growth with a huge demand for skills in a wide variety of areas.  The skills shortage has been exacerbated by the Christchurch rebuild which is just now starting to take off.
For many people obtaining a work visa is the first step to getting permanent residency in New Zealand.
To be eligible for a work visa and therefore employment it is important that you have a good standard of health and no criminal convictions.
For those whose first language is not English an International English Language Test Score (IELTS) of at least 6.5 is required.
We are currently looking for candidates in the following areas:
All engineering and construction trades
Health professionals
Hospitality workers
Creative industries and IT professionals
If you have skills or experience in any of these areas we would like to hear from you now. Make sure to also familiarize yourself with the way New Zealand presents and writes CVs and cover letters. Here you find more infos on how to best present yourself.
Register with us now and get a Free Visa assessment!