New Zealand and the rest of the world have entered curious times facing the threat of COVIC-19. Things have changed and it is a very unsettling time for migrants. Immigration New Zealand (INZ) have been making changes over the last 12 months which has had a drastic impact on migrant workers, especially those hoping to gain residency. 
Now with this pandemic putting NZ economy into a tailspin, we are going to see a lot of migrants in some dire situation. To support our clients, the wider migrant community and the employers we have created this COVID-19 page and information will be updated as soon as possible. 
With over 30 years of combined immigration experience, the Access NZ team are ready to guide you through your journey during these difficult times. Business is as usual for us and we are accessible to help with your immigration matter. 
Together we can beat this virus and claim back the lifestyle we all love, which makes New Zealand such a sought-after country to live in. 
Listen to our New Zealand immigration lawyer Ned Burke talking about the latest new regarding Covid-19 and NZ visas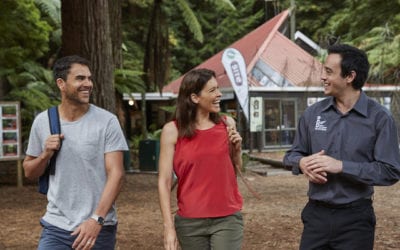 Two month automatic visitor visa extension for most visitor visa holders Temporary waiver of time spent in New Zealand rule for visitor stays Visitor visa holders will be able to stay in New Zealand a little longer as the Government eases restrictions for those...