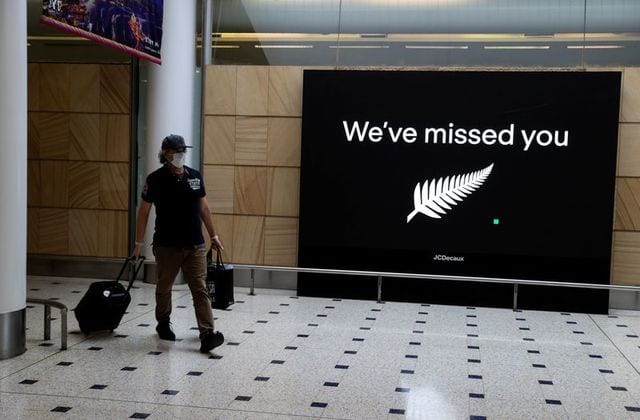 On 10 August 2020 the Government suspended the ability for most people offshore to apply for temporary entry class visas (including visitor, work, student, and limited visas). The most recent extension of the suspension was due to expire on 7 May 2021. The Government has now made the decision to extend the suspension for a further three months until 6 August 2021.
Continuing to suspend the ability for people offshore to apply for a visa will mean that INZ does not receive applications from individuals who are not currently able to travel to New Zealand. People who meet the border exception criteria or who are in a quarantine-free travel zone are not affected by the suspension.
On 17 December 2020 the Minister of Immigration granted a special direction, automatically extending employer-assisted visas by six months if they met the eligibility criteria.
If you believe your visa is eligible for an extension, but an extension is not showing in your Visa Verification record, you can request an extension check by clicking on this link. Request an extension check | Immigration New Zealand